Saturday October 1, 2022 was the date.
Though the founder, Rock of Salvation Apostolic Ministry, which is headquartered in Ibadan, Oyo State, had indicated that she was celebrating her 52nd birthday and was sharing beautiful photos/videos to that effect, none expected the razzmatazz that sprang up on the D-Day.
From the beautiful dresses and accessories to the expensive lace fabrics she wore, Nigerians were indeed wowed by how 'Iya Emi' as she is fondly called, celebrated her birthday which coincided with Nigeria's.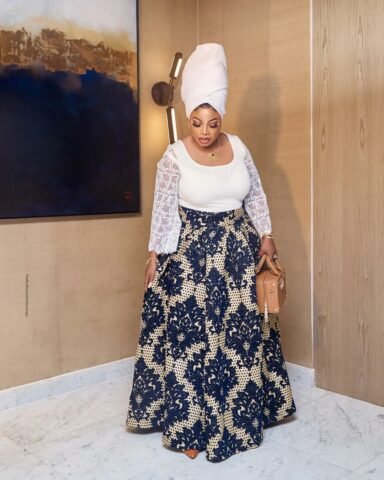 You wouldn't blame the woman of God, who has a large heart and touches lives of the less privileged daily.
Her birthday was not an occasion to share beautiful photos but also share presents to many less privileged Nigerians.
Indeed, this beautiful prophetess has been a fulcrum of support to many through the ministry. Alongside her husband, Prophet Israel Olubori, they minister at the The Rock of Salvation Church and the Havilah Mountain.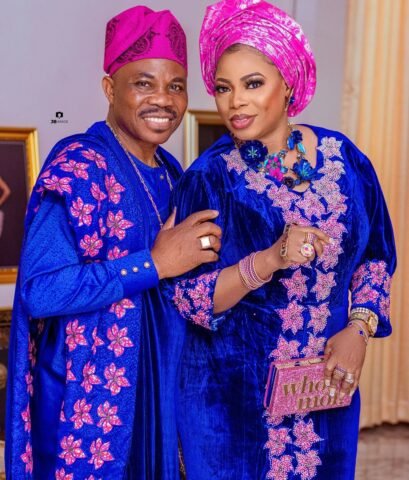 The church has several branches all over the world. Prophetess Olubori is well known both in Ibadan and London (where they reside and run a branch of the church) on account of the several lives she has been able to touch almost on a big daily basis. Testimonies abound as to the huge number of lives she and her husband have saved and their kind gestures of touching and changing lives positively. ROSAC and the Havilah Mountain, which is in Ibadan also boast several branches all over the world, is well known both in Nigeria and London.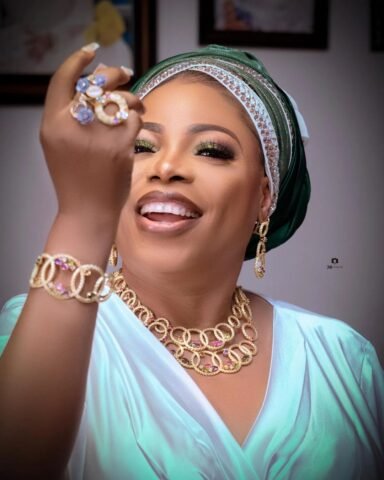 Recall October 2020 when the woman of God was 50 years old and marked her birthday, her husband presented her with a Jaguar 2021 Sports Utility Vehicle as her birthday gift. At this, Iya Emi, wept!
At 52, what has life taught the beautiful woman of God?
She said, "life has taught to be patient. Life taught me how to endure. In everything in life, if you want to be successful, you have to learn how to be patient. God gave me a gift which enables me to always adapt to any position I find myself. It's a great gift from God that I appreciate most.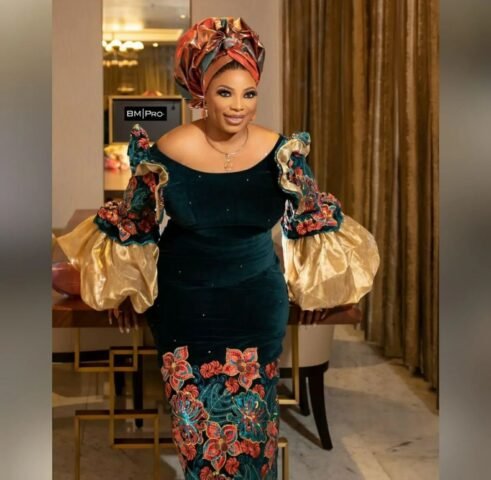 My husband and I suffered a lot. Then, I always fasted. At a point, I fasted to the extent that my menstrual period ceased and my body dried up. When I went to complain to the doctor that I was still young and I wasn't menstruating again, he advised me to reduce fasting.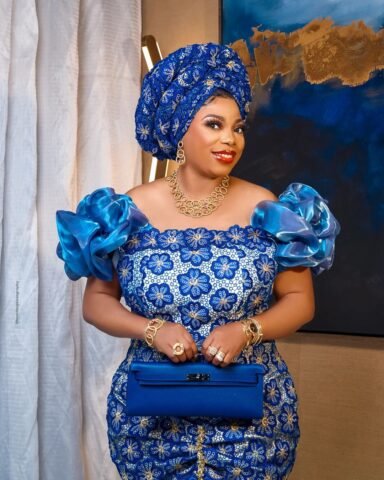 "Many Prophets don't have patience again, their stomach is their God. That is why many of them are giving fake visions. They will tell people to go and sell their land, cars and valuable things and bring the money for God. We don't do that here.
Two months after our wedding, a prophet told us that my husband is also going to work for God. He disagreed, later he succumbed and we ordained him as a Pastor. He was doing the pastoral and the secular work until God showed him.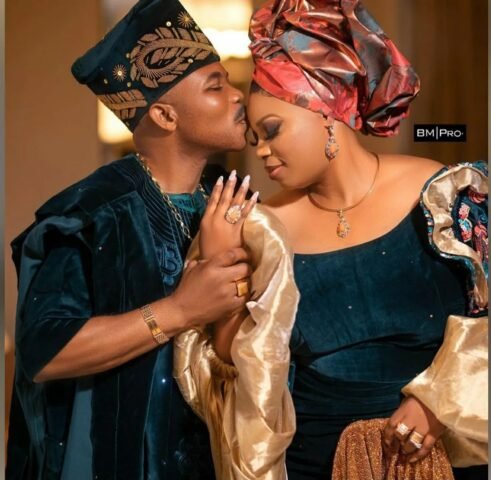 He got a multi-million naira contact, did the project but they didn't pay him, that was when he surrendered to God. He said to himself that he can't be a Pastor under this ministry and it's only his wife that people will be queuing to see, and God told him that if he can fast for 40 days he will give him authority and he locked himself up for 40days. God told us he would take our ministry to London and America 20 years ago. One of the Evangelists said we are deceiving ourselves. Lo and behold God has done it."