While handsome Kingsley Okonkwo aka Kcee Limpopo celebrated his April 18 birthday with friends and colleagues in the industry, his wife Ijeoma seems to have celebrated hers alone today May 12.
In what has become a norm, neither Kcee nor Ijeoma his wife sends birthday shout-out to each other. They don't celebrate anniversary or their two kids' birthdays together.
Their last eighth wedding anniversary was celebrated by just Ijeoma on her social media handle.
Well, today May 12 marks her birthday and she just posted her photos on Instagram.
As usual, Kcee ignored her.
Kcee, the big act of Five Star Music label, who loves to sing on love, ladies and ladies' anatomy, has never celebrated his wife, Ijeoma publicly.
What is actually wrong with this marriage?
Though some school of thought in the entertainment industry opined that artistes hide their marital status from their female fans, there are still some artistes who have displayed their wives and making headway in music.
Kcee married Ijeoma, nee Oduah in 2010 after their Dubai proposal.
He married her traditionally at a star-studded ceremony in Anambra State and a court wedding later took place in Lagos.
He has never stepped out publicly with his wife. Kcee has never posted anything on his wife or kids on social media. This is unlike his brother who is chairman of Five Star Music, E-Money.
E-money inundates his timelines with pictures of his wife and kids.
Kemiashefonlovehaven gathered that Ijeoma, an event planner for kids, who loves her privacy, seems not ready to display her husband's picture to the public.
In her birthday post, she shared a video of herself where she talks about the children event company she runs and she encourages her followers to run with their passions.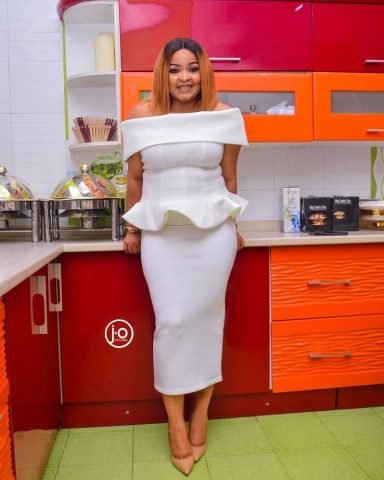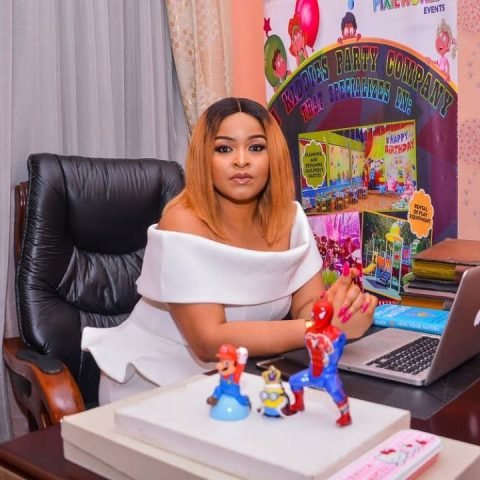 She wrote:
"Happy birthday to Me!!!!
Everyday i wake up is a testimony of God's unending Grace and Favour in my life.
I want to use this medium to say a very big THANK YOU to every individual and organisation that has given me and my company @pixieworldevents the opportunity to serve You,may your pockets never run dry… To everyone out there who seem to be at a loss right now,don't give up on your dreams!
Find what you're good at and make money out of it."
She shared another lovely photo again and wrote:
"This is the only day in the year I'm allowed to behave anyhow and trust me I'm doing just that ?????
Happy birthday to me."
Quite private, she wrote again, "After today,I promise not to post any personal picture of me till December!
So help me God… ???
Blame it on my birthday…
I love my birthdays."
Despite the scandal that trailed Kcee when he dated actress Ebube Nwagbo while he was still married to Ijeoma, the artiste, who referred to his wife as his sister years ago, seems not ready currently to parade himself as a married man with two kids.
Not a few are confused if the marriage is still intact. Many are insinuating separation but since they have not gone public with the news, it is assumed Kcee is still 'happily married with kids."