Nothing gave the couple any inkling that the wedding they attended was fake.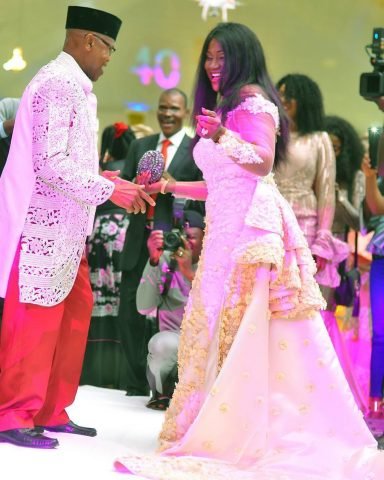 Professor Andrew Urevbu of the Educational Studies and Management Faculty in the University of Benin and wife Juliet were special guests at a wedding. Like other guests they rejoiced with the couple.
But while the couple danced in, the Professor and wife received a shocking revelation that the party was actually for their 40th wedding anniversary.
Not only that, the couple whose wedding they attended was fake!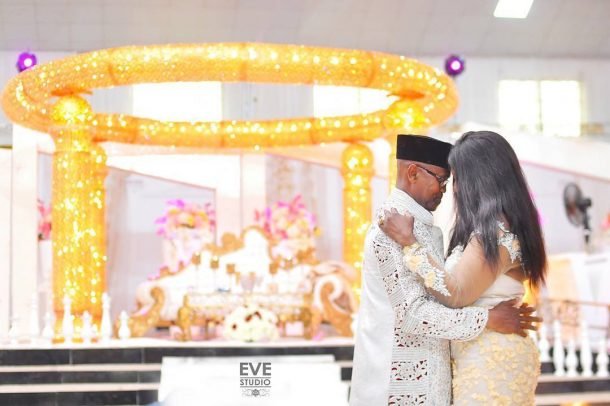 What could have happened?
Well, their thoughtful kids decided throwing a surprise 40th wedding anniversary for their parents.
It was grand.

According to the photographer, Anthony Idiaghei, who filmed the event, this was a best kept secret.
"This is one of the most emotional event I have covered this year. Prof and Mrs. Urevbu were celebrating their 40th anniversary. Their children decided to give their parents a surprise wedding anniversary reception. Their parents got invitations as special guest for a wedding but they had no clue it was a fake wedding and every single person in the hall except the couple knew. You know how hard it is to keep a secret especially with that number of people but somehow the children were able to pull of this big surprise with the help of everyone in the hall. Was simply amazing to capture this moment and this day." (sic)