G
Their April 5, 2018 wedding which took place in Ibadan was star-studded!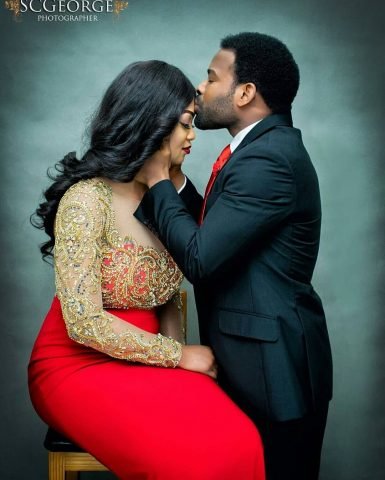 The Aso ebi was one of the best as celebrities such as Banky W, Adeniyi Johnson and many more were clad in it.
Well, the marriage seems to be under threats and if what a blogger, Gistlovers, is writing is the truth, then it means the marriage has crashed.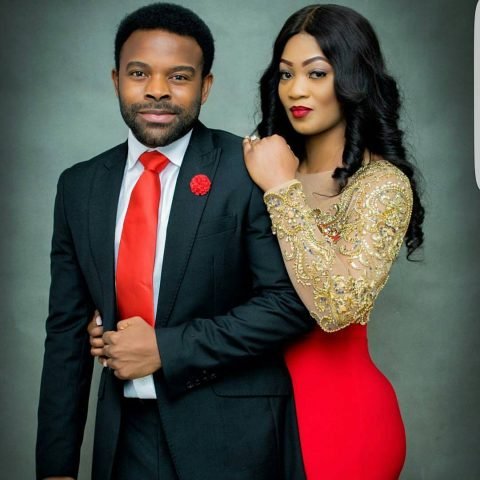 According to Gistlovers, Gabriel Afolayan is an alleged wife beater and allegedly into drugs. The blogger posted:
Pix 1.
Then the blogger goes ahead to reveal that a popular musician is the cause of the brouhaha. From all indications, it appears the musician in question is Banky W, Adesua Etomi's husband.
Pix 2
Banky W and Adesua Etomi got married in 2017 in a glamorous way which started from both of them starring as a couple in the movie Wedding Party.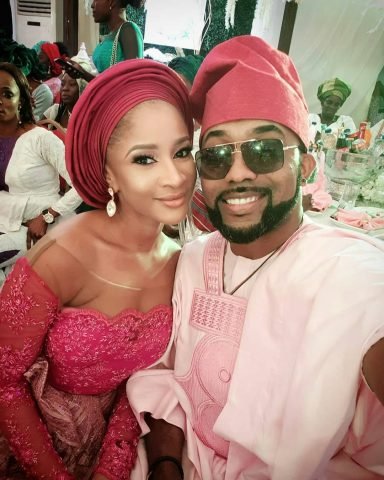 Nigerians who celebrated them when their romance was highly coveted are now shocked at the news that Banky W cheated on Adesua Etomi. They find it more saddening that it is with Gabriel Afolayan's wife.
All parties have kept mum on this issue.