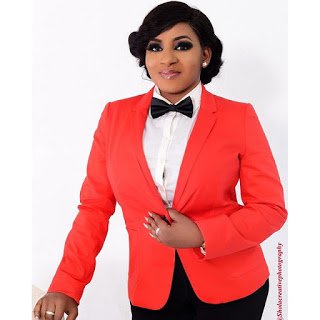 This is the first time he would speak on, before or after the storm that rocked their marriage.


Almost
24 hours after his wife, Mide, posted on IG that they were reunited, Afeez
Abiodun, aka, Afeez Owo, has spoken. e says in his IG post:
"Our
appreciation goes out to everyone that shows concern about us, God bless you
all, now the storm is truly over. To our family and friends home and abroad, colleague
and well-wishers, for the calls and concern here on IG and other social media,
may Allah bless your ways and save you all. She's still my jewel of inestimable
value, God bless you all, God bless Afeez Owo, God bless Mide Martins Abiodun,
God bless my home……

@mydemartins

." (sic)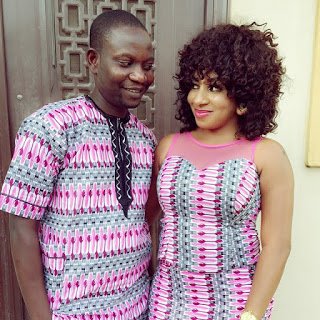 Actress
Mide Funmi Martins and her husband, who is also a producer/director, made headlines penultimate week when they both celebrated their
birthdays. The hubby posted congratulatory messages prior to his wife's
birthday (April 12) and wished her well. He called her, "my
Angel."
Mide,
on the other hand refused to reciprocate and this caused fans to chide her.
Days after, precisely last Saturday, Mide, who is the firstborn of late Funmi
Martins, a veteran actress, took to IG and accused her husband of abandonment,
wanting to bring down her career and deceiving the world that he loved her. Though she pulled down the
posts, the damage had been done—friends, fans and families pounced on her for
washing her dirty linen in public.
Exactly
a week after, she posted that reconciliation has taken place.
Fans were sceptical on the reconciliation becaue mum was the word from Afeez.
Now that he has spoken, kemiashefonlovehaven wishes them all the best in their 'remarriage' (LOL)