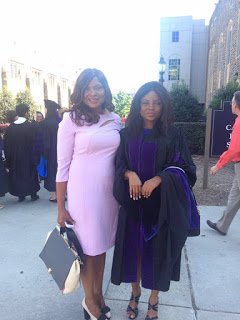 Aisha and daughter, Tolu
She wants the mysteries behind
Toba's death unravelled.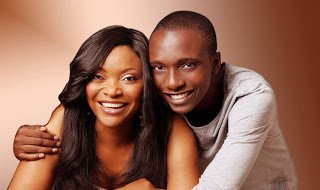 Aisha and late son, Toba
The Gift
of Grace," as
tribute.
Then, imagine Aisha's joy this
past weekend when her daughter graduated from the Law School in the US. She
posted on Facebook:
"I was a proud and thankful
mother as I watched my daughter's Hooding at the Duke University School of Law
Class of 2016 with a Masters Degree in Law. It is all by His grace. To You
Lord, be all the glory!"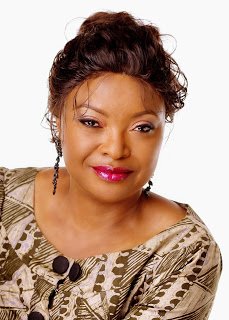 A graduate of
Physical and Health Education Aisha, who worked at the African Independent
Television for many years and later emerged the Falcon national team
coordinator and CAF Media Committee member, now produces and presents a women
magazine programme, THE AMAZONS.