Mercy Johnson clocked 33 years old today.
Just as she receives birthday shout-outs, this particular one from her husband, Prince Odi Okojie, strikes you.
The father of three, who approved of her appointment as the Special Adviser on Arts/Entertainment to the Kogi State governor, wrote: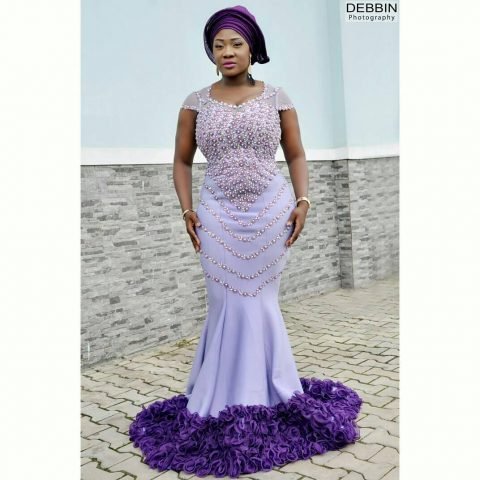 "I am most grateful to God for his Grace and Mercies upon your Life, and to Celebrate with you on this Special Day.
A Precious Jewel you are, most Adorable and Amiable. A Celebrity well Celebrated and a Star that shines Brighter.
A Strong, Bold, Intelligent, Hardworking and Courageous Woman, a Faithful and Virtuous Woman indeed.
A Woman full of Life and Laughter, an Icon more of Exceptional Character and a Beacon of Hope.
A Role Model and a Mentor to many, you are without Blame or Blemish. A woman of inestimable Value with no Questionable Character.
YES! That's who you are.
I thank you specially today, for the Love and Care you've shown me and our Beautiful Children! My Love… Of a truth, You Mean a lot to us.
I thank God for the fulfilling life of Grace we share and I'm indeed grateful to God for making our part cross!
I pray for you today! May God grant you Good Health, Peace of Mind, Divine Protection, Special Grace, Prosperity,Wisdom, Long Life and most importantly, God's Presence in our Home.
I join millions all over the World to Congratulate and Celebrate you on this Auspicious Occasion. (Non Vex again jor….I will be home within the week)
Happy Birthday Dear Wifey.
I love you ENDLESSLY.
Yours forever
Hubby." (sic)
Meanwhile, their sixth wedding anniversary was on August 27. He excitedly shared a throwback photo of their wedding and penned down this: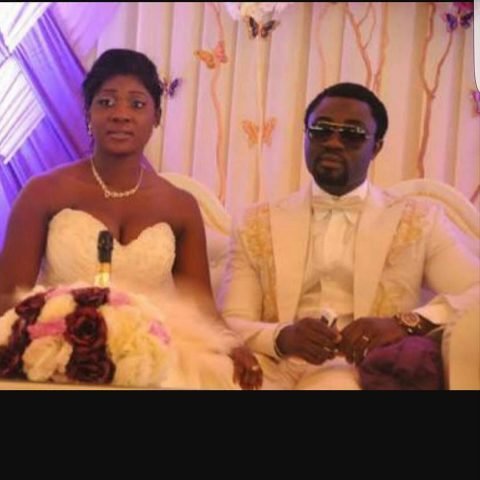 "On this day six years ago, we both made pledges and commitments in pursuit of a life journey.
Today, those pledges and commitments are still alive, driving and rejuvenating in our everyday life.
I would not have made a better choice if not YOU My Dear Wife.
You have given me reasons to love and to stay in Love, I am so Happy and full of Life….No wonder the Bible says "A Merry heart does good like a Medicine"
You are a full Package, Specially sent from God to me and there's no doubt that our success is in Christ.
God bless and keep us together as we keep Flourishing.
Happy Wedding Anniversary to us."