Senator Dino Melaye who is on vacation with his three kids is having a good time with them at a resort in Nigeria.
'Holiday is good," he captions the pictures on Instagram.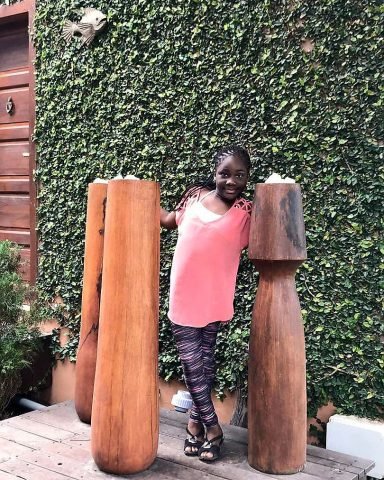 Meanwhile, when interviewed by Kemiashefonlovehaven Senator Dino who talks about his humble background confesses loving the good things of life.
He says, "I've always loved good things—clothes, cars and houses. Even in the midst of poverty, I made sure I dressed clean, lived well and took care of myself. I believe you are what you make of yourself and that starts from the mind. The art of living well and being wealthy starts from within."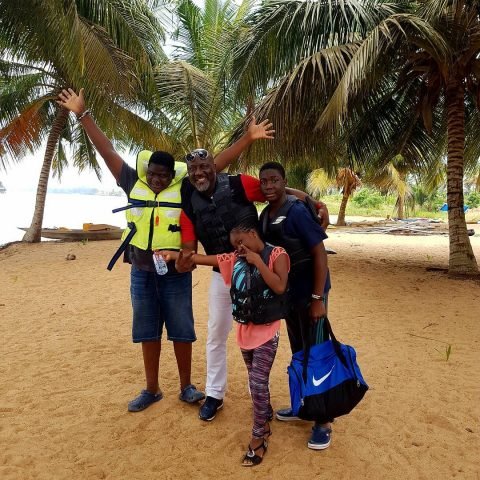 Wonder if he came from a rich background? You are wrong because he reveals, "I came from a lowly and humble family that my parents had to stop my fees at form three. Being the first of six children, I had to do everything for survival. I saw myself through school by God's grace and by the time I was an undergraduate, I would leave school for two weeks, do menial jobs and I was able to pay my school fees and that of my siblings. But while I was in this state, I made sure that I was never dirty or wore rags. Then, I knew it was a phase that would soon pass away and I never took my eyes away from good things."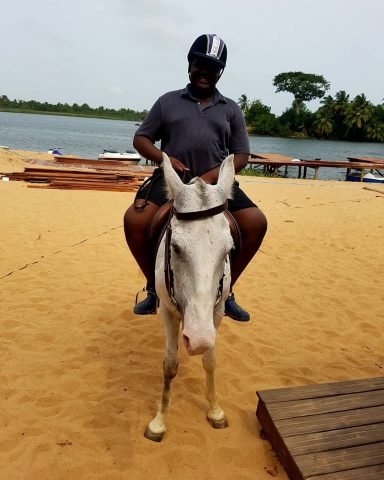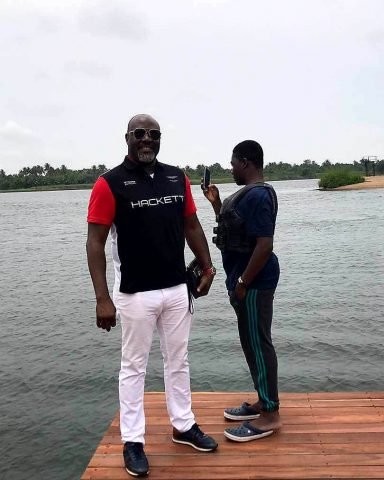 From the experience, he got some life nuggets. "Persevere in whatever you do. Believe in God, have faith in Him, be dedicated, don't be discouraged because of barriers and be yourself. Despite all odds,I saw myself as an employer of labour and never thought I would work for anybody."