Today, she is 28.


Sharing sexy and lovely photos of herself, former Miss Nigeria to the United Kingdom, Dabota Lawson would always make headlines.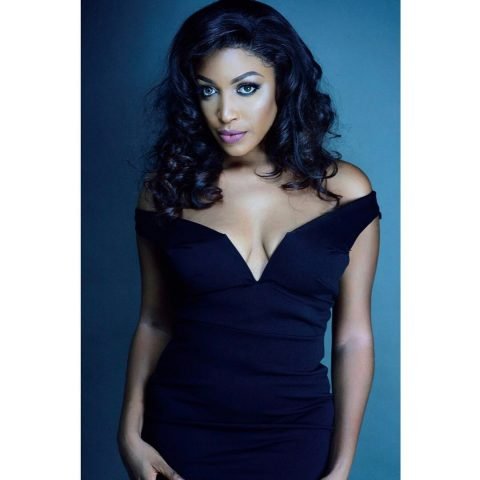 Now a mum of one and rumoured to have remarried, the 28-year-old ex beauty queen, whose cosmetics range is in high demand, always put up her stock on Instagram and other social media platforms.
Her sizzling affair with the CEO, Novena Majesty Furniture, Prince Sunny Aku, and later their marriage, made headlines.
Even when the affair came to a grind, she was in the news.
Happy birthday, Dabota