The second edition of Cinema in Lagos, a magazine dedicated to the business of film in Nigeria's capital, was unveiled at the Cannes Film Festival in France on Friday.
It is the second consecutive year the magazine will be presented to filmmakers, journalists and other movie enthusiasts at the festival which is celebrating its 71st edition.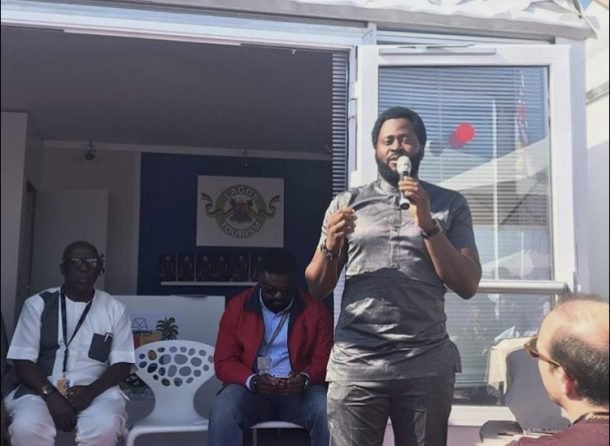 The Lagos delegation, led by the Permanent Secretary, Ministry of Tourism, Arts and Culture, Fola Adeyemi, who represented the Commissioner for Tourism, Arts and Culture, Steve Ayorinde, used the occasion to establish the opportunities that Lagos has in store for filmmakers, tourists and other investors.
Also at the unveiling were Nigerian filmmakers, Desmond Elliot and Kunle Afolayan; Deputy Defence Attaché, French Embassy in Nigeria, Yan Kretzer; Director General, National Film and Video Censors Board, Adedayo Thomas, and Executive Secretary, Lagos State Film and Video Censors Board, Dele Balogun.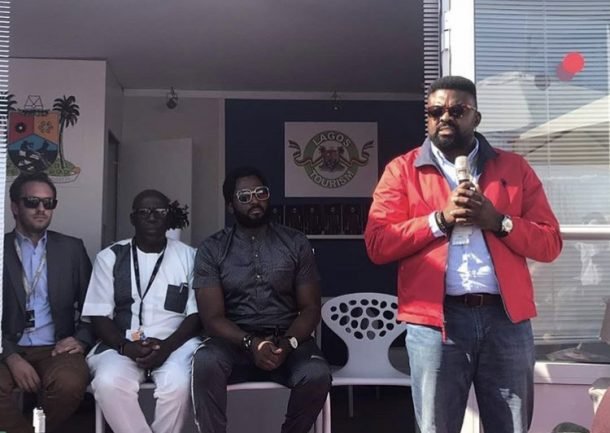 While unveiling the colourfully produced magazine, Adeyemi noted that Lagos was the place to be for filmmakers from across the world.
According to him, Governor Akinwunmi Ambode has a strong passion for the arts and believes it is the sector to liberate at the moment.
Adeyemi said, "The essence of this gathering is to show that Lagos is ready to host the world. The governor has said that if there are 10 choices for tourists the world over, Lagos should be one of them. Lagos is blessed with natural scenery that will inspire anyone, especially those in the creative business. The political will is there and our infrastructure is ready. So, the creative industry is wide open, waiting for you to tap into it."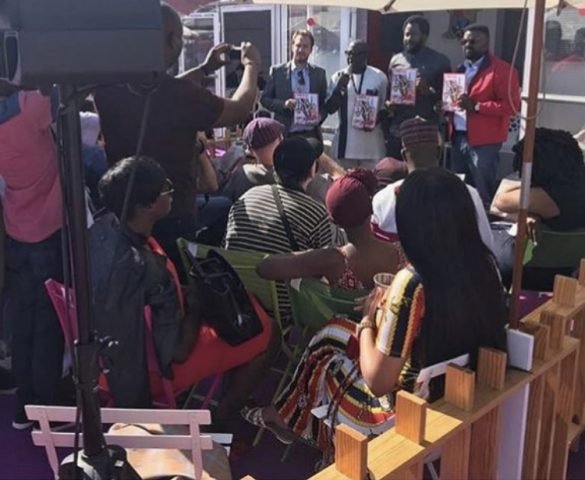 Cinema in Lagos is edited by Olumide Iyanda and produced by Mighty Media Plus for the Lagos State Government.
The first edition was produced in 2017 for the 70th Cannes Film Festival and the celebration of Lagos at 50.
The 2018 edition of Cinema in Lagos has special reports on Hollywood stars, Lupita Nyong'o and John Boyega, who have announced multi-billion naira projects to be shot in Lagos.
There is also a report on the global box office success of Black Panther and the Nigerian reception in the magazine.
A special documentary on Nollywood will also be screened at the festival.