Bukola Awoyemi, aka Arugba, a Nollywood Yoruba actress is married to another actor, Damola Olatunji.
She became a bomb after her role in Tunde Kelani's movie, "Arugba." Ebony skinned with curves that would make any man drool, she leaped into stardom without stress.
She had her set of twin on January 5, 2015, was on break for a while but she is back. 'Arugba' is so ecstatic about her comeback as she says acting is her passion which she missed while away.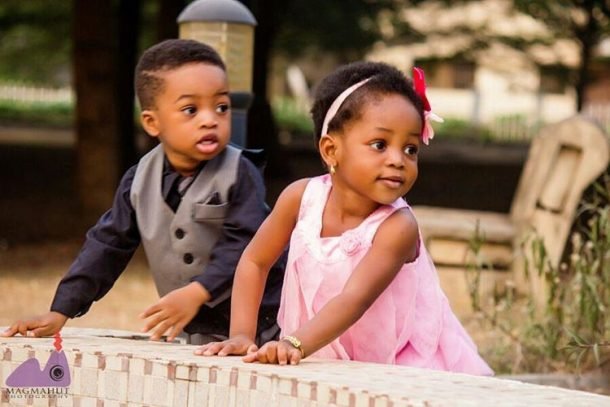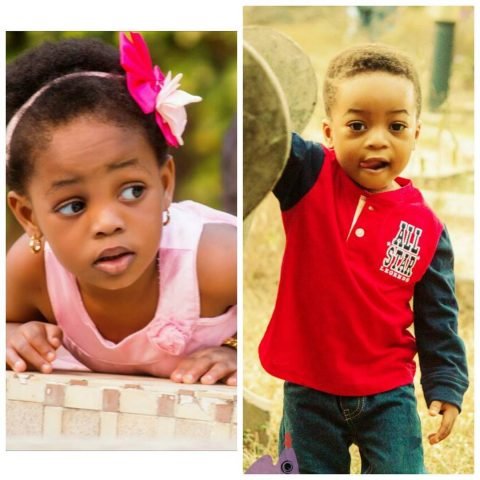 Speaking about the challenges that come with raising twins, she revealed that kids are a bundle of joy, but this comes with double challenges.
"To nurse a single baby is not joke, let alone taking care of two simultaneously. Twins are a double bundle of joy, but they also come with double challenges. It means you have to feed two people often at the same time. You have to dress and lure two people to bed almost at the same time.


"At times they may fight each other just like other children do. They may also laugh together and cry at the same time. So all these tasks and challenges come double-double just as the joy comes."