To this duo, friendship means just one word—love.
Though many didn't give a thought to the constant mentions of each other on their social media handles, many were moved at the display of love and togetherness they exhibit sometimes.
In fact, they don't forget to go the extra mile in order to make each other happy.
Kemiashefonlovehaven profiles this lovely duo as they mark their birthdays this July.
Here are Bimbo's photos on her birthday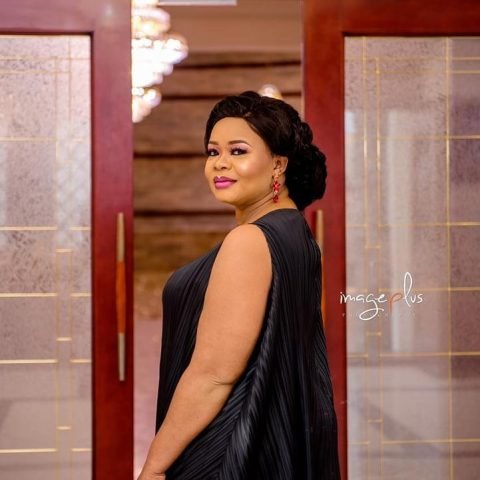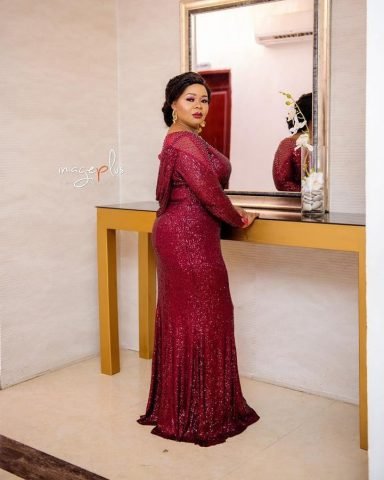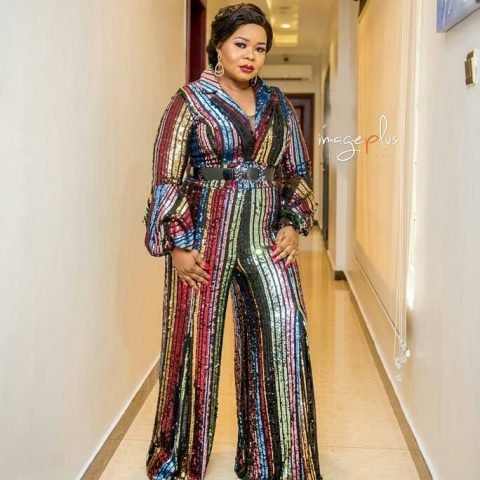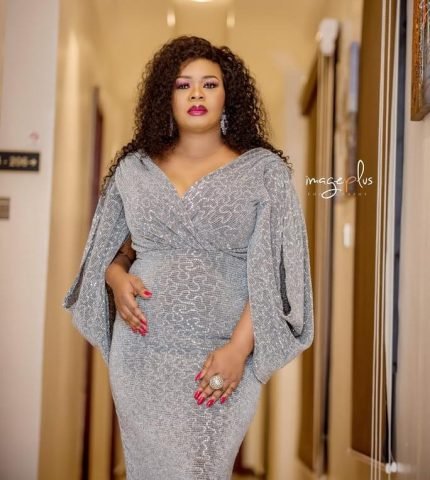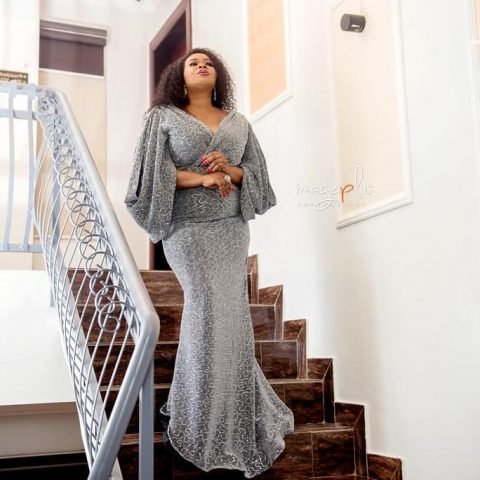 y.
Indeed, Nollywood actresses, Bimbo Oshin and Jaiye Kuti definitely makes other friends go green with envy!
The actresses, who are both in their 40s exhibit great acting skills and are power dressers too.
Not known to be a singer, it was a surprise to see Jaiye Kuti's video of a birthday shout-out to her friend, Bimbo Oshin on July 24. It was quite emotional.
Though Pasuma Alabi did a birthday shout-out video for Jaiye on her birthday which fell on July 10, Bimbo Oshin also posted some photos and wrote:
"????There is no need for epistle today because there is no amount of words that can express your measure in my heart . You mean the whole world to me that goes beyond imagination ,your expectation will always be returned with great celebration, your fountain of joy will never dry . Happy birthday to my sexy Diva, my joy @jayeola_monje Alake mi ,I love you so much .Enjoy your day ,do shakara and shake that which your mama gave you ??. Jaye ori eee jor sweetie mi ?????????❤❤❤ kindly celebrate her with me????
Jaiye's photos on her birthday


For Bimbo's birthday, Jaiye Kuti wrote this and added a lovely video:
"He is worthy of our praise my love. Blessed be God Almighty for another beautiful year. May you be happy in every ways. I had to enter studio o Abimbola ??love you very much My darling sisterly friend, Omo Iya Jaiye @bimbooshin