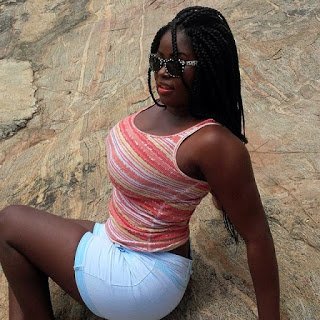 She became a bomb after her role in Tunde Kelani's movie, "Arugba."
Ebony skinned with curves that would make any man drool, she leaped into
stardom without stress.
Though she hasn't starred in 100s of Nollywood movies (she
is not Funke Akindele or Faithia Balogun), Bukola's fame, looks and dexterity
on set should have landed more juicy packages than what her brand experiences
now.
Let's forget whatever controversies trailed her marriage to
actor Damola Olatunji—they are human and can err. What many of her fa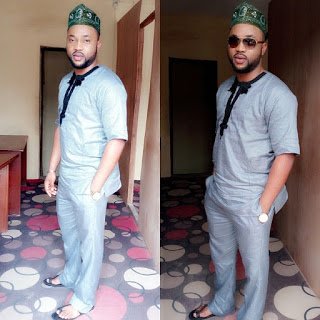 Damola Olatunji, husband
ns are
worried about is Bukola's post-natal lull.
She had her set of twin on January 5, 2015. The babies (a
boy and a girl) are doing well now, her husband is very much on set and
promoting his brand, so what is she doing at home?
Now wearing dreadlocks, she was in the news last Tuesday
when hip hop Fuji exponent, Pasuma Wonder, visited their Lagos home to see the
twins.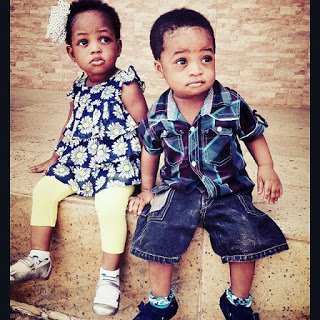 Olatunjis twins
Maybe I'm expecting too much from one of the most beautiful
actresses in Nollywood, (Yoruba) I wasn't too impressed with her looks.
Bukky, please get your groove back!
Get great nannies to help with the twins (Damola should be
able to afford that).
Work on your beautiful skin and drop-dead gorgeous body (no Yoruba
actress is adequately and proportionally endowed like her) or have I goofed? I
stand to be corrected on this.
Promote your brand and still enjoy marital bliss. I still
see her as one of those actresses with scruples.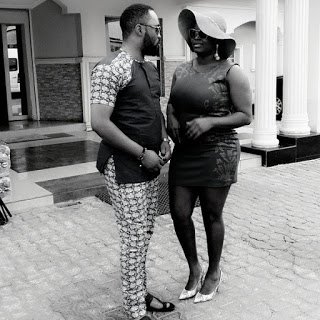 Damola Olatunji and Bukola aka Arugba
Your cute babies have been weaned now, so get to work and
let your followers on social media platforms especially Instagram, rise from
4.2k to 4million.
You can do it gal! Marriage should be a blessing and not
being imprisoned.
Enjoy marital bliss but grow your career.