Not every woman could do this. A Nigerian woman from the north recently threw a lavish party to welcome her husband's second wife.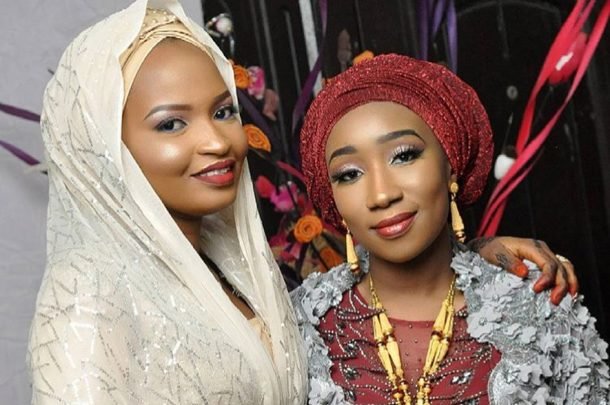 Sources said the husband was shocked at the action but then, he was happy at the turn out. The first wife not only organized the event, she fed the new wife at the reception!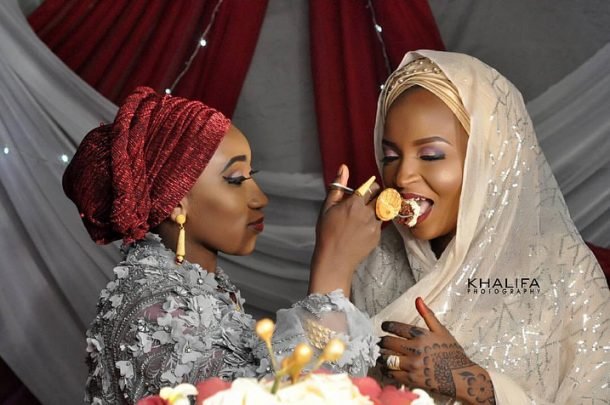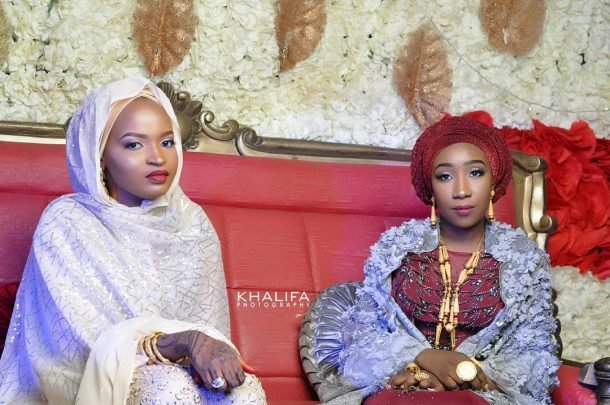 The first wife who is a mother of two boys was up and doing at the soiree and welcomed the younger wife to their home.