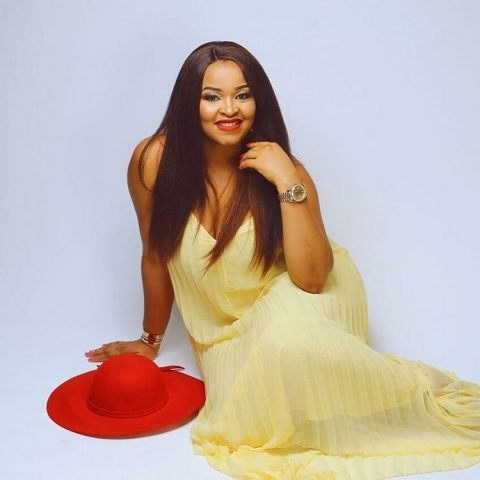 Popularly referred to as Kcee, his 'Limpopo' hit track was another leap into stardom. Though he has gone to the studio and worked on some songs after, 'Limpopo' is like Kcee's other name.

The Anambra-born singer loves to sing about ladies and love. Looking young and stylish, he is definitely a ladies' man.
Kcee's sojourn in limelight has recorded a number of stories which had romantically linked him with many ladies but one stands out—the Ebube Nwagbo's story which was agog for many months.
Though the actress Ebube had moved on, not a few in the industry would deny the dent it left on Kcee's marriage.
Married to Ijeoma, nothing was heard about his wife who he proposed to in a hot air balloon in Dubai in 2010.
The traditional wedding held in Anambra State, and a court wedding followed at Apapa Registry.
Ijeoma Okonkwo, (nee Oduah) has never been seen with him in public. In an interview with PUNCH, Kcee, when asked about his marital status and why he denied being married said, Kcee said,
"Most times, I don't like talking about marriage because it is a private issue. But to clear the air, I never said I was married or not. The person that did the interview made a mistake. They asked a simple question about a wedding in Lekki some years back and I told them it was not my wedding, it was E-Money's wedding."
Then, the smart reporter asked whether he was dating Ebube at that time and he replied, "Yes."
Prodding further he was asked if he was married at that time also and Kcee giggled saying, "I don't want to talk about it; I think we should move on."
Said to have gone back to Ijeoma, its still puzzling that of the over 1.5million followers, 4,346 photos including videos on Instagram, Ijeoma's photo has never appeared.
He is following 2082 but not his wife.
In the same vein, of Ijeoma's 1066 followers, the 187 photos including videos, and a following of 227, her husband is excluded! No photos of him either!
This is unlike his brother, Emeka Okonkwo aka Emoney who sits atop Five Star Music label and adores his wife and children whose photos flood his timeline.
Ijeoma, who runs Pixieworldevents, is quite shy of any public appearance. Lately, the fair skinned mother of two posted her picture on Instagram @pixieworldevent and wrote:
"My #wcw goes to no other person than myself. My name is Ijeoma and I am the owner and creative director of pixieworldevents.
I started this business a year and 2 months ago and I must say God has been faithful.
I love my job especially the creativity and brainstorming aspect of it and everything else.
People who know me well know I am doing this post under duress because I'm a very private person, who prefers to exist behind the scenes, but my brand strategist is threatening fire and brimstone if I do not put a face to my business; so here you've it ladies and gentlemen, meet the face behind the brand."
Amazing, there are no birthday shout outs to each other or during moments such as Valentine's Day, or Mothers' Day.
KCee put up a cartoon of mother/child on Mothers' Day. His Valentine's day post was a red/white tiny pillow with his name on it.
He wrote,
"Happy Valentine's day
I pray that this day shall be a good day
I pray that you shall not fall into a victim of any circumstances. God shall protect you and your love ones in Jesus Name Amen."
Puzzling.