Indeed honesty pays.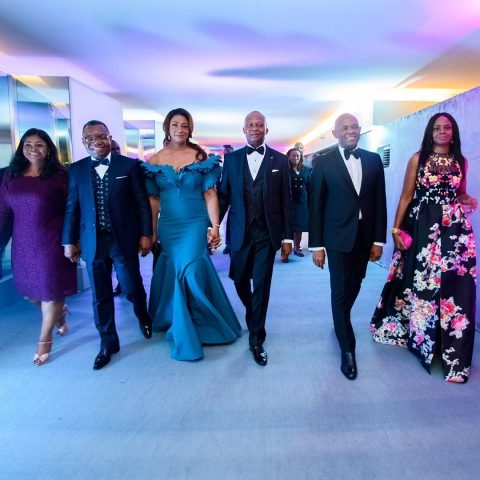 It was a rare spectacle when a security officer who works with the United Bank of Africa (UBA) got more than he could save in a lifetime at the UBA CEO Awards ceremony which held on Sunday April 9, 2017.
Named Muhammed Ibrahim Ogbangom, he was said to have returned the sum of
10,000USD which belonged to the bank's customer in 2016.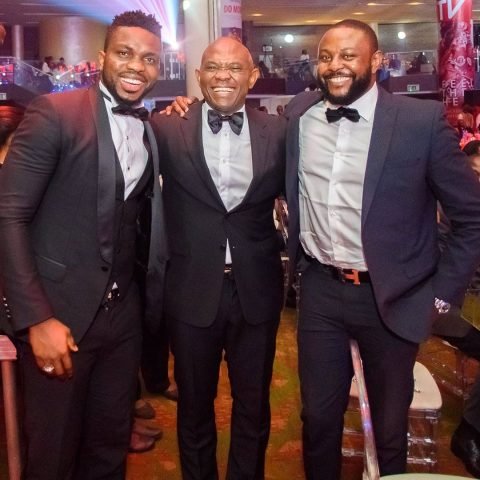 At the awards ceremony which attracted the crème of society, the security officer got $5,000 from the governor of Adamawa State; $10,000 from the Governor of Bauchi; and the Deputy Senate President, Senator Ike Ekwerenmadu promised announcing on the floor of the Senate during plenary and that Ibrahim would get a reward of N5, 000,000(Five Million Naira only) from the Senate.

With other donations still pouring in, an elated CEO of Heirs Holdings, Tony Elumelu took to Instagram and wrote: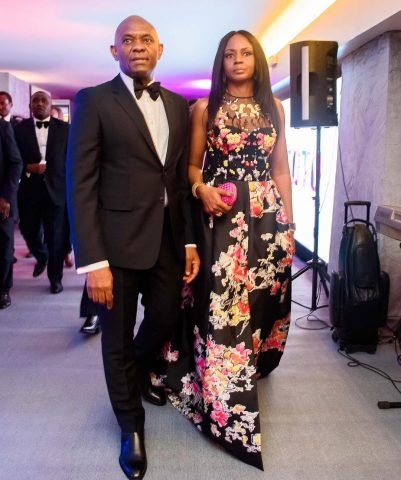 "How Muhammed Ibrahim Ogbangom who found and returned $10k at a @ubagroup branch last year,was celebrated by governors & representatives of the Federal Republic of Nigeria as well as all who were present at the #UBACEOAWARDS2017
On the spot pledges of $15k + N5million were made in his honour and more are still coming. It was a great night in the history of Nigeria and @Ubagroup where we all came together to celebrate an exemplary Nigerian.
#toeway #integrity #nigeria #ubagroup." (sic)