Last Saturday, 16 December, 2017, Tony Elumelu, Group Chairman of the United Bank Of Africa, UBA and Heirs Holdings, got into the festive spirit when he hosted a spectacular Christmas party.
The event was a 70's Disco themed party, and Elumelu conformed with both the dress dictate and dance moves of this era. Being an ardent fan of Michael Jackson, the 54-year old business mogul danced to some classics by the King of Pop like 'Billie Jean' and 'Black and White'.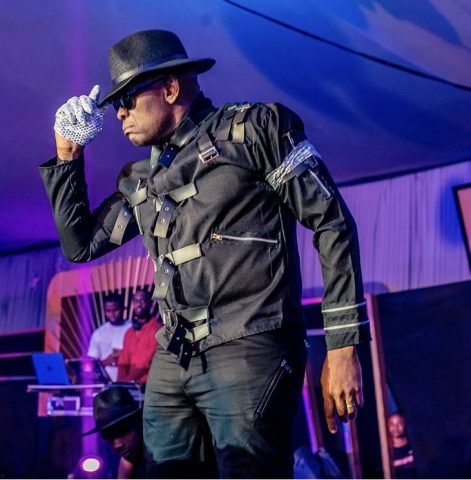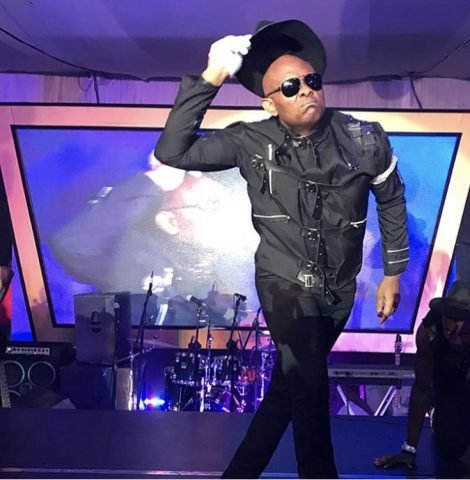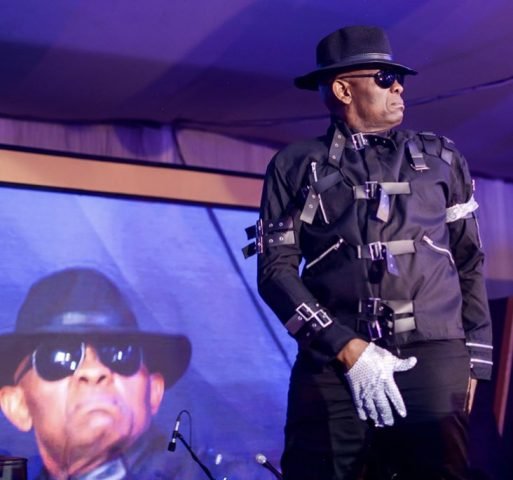 Midway through the performance, he was joined on stage, by some other performers, who dressed in similar costumes as that of the UBA chairman.
Taking to Instagram, Elumelu wrote:
I've always been a huge fan of Michael Jackson so on Saturday night at the 70s Disco themed @Heirsholdings Christmas party, when I was tasked to channel a celebrity, naturally I chose to be the King of Pop. I think I tried, don't you? #HHxmasParty #heirsholdings #TOEWay"