Nigerian music sensation Davido, also known as David Adeleke, has released the official music video for his chart-topping album track "FEEL.
The song "FEEL" is the second track on his highly successful album titled 'Timeless,' which has already garnered over one billion streams.
The music video, directed by renowned music director TG Omori, is estimated to have cost around 100 million naira (Nigerian currency) to produce.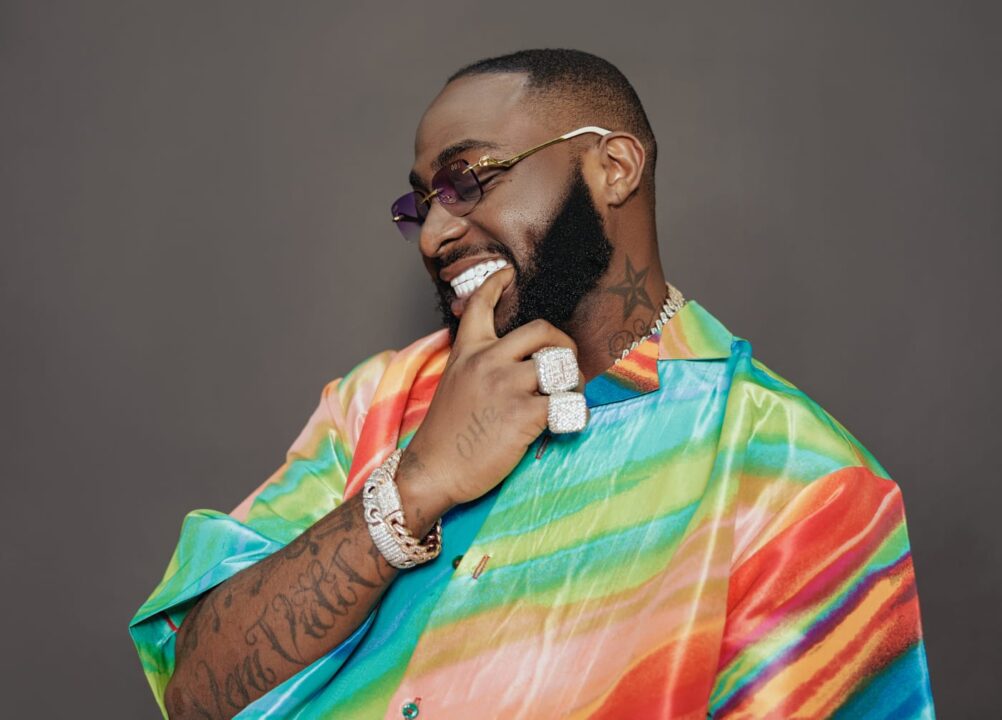 It follows the success of Davido's summer hit "UNAVAILABLE" and its remixes, including a collaboration with Latto that topped the charts.
The video for "FEEL" tells a compelling story as it follows Davido and his love interest on a challenging journey towards each other in the face of adversity.
It's a visually captivating production that adds to Davido's impressive music catalog.
Davido shared the release of the video on Instagram, inviting his fans to watch the video on his YouTube channel and share their feelings about it.