It's her husband's birthday today and Funke Akindele-Bello isn't keeping calm.
She had sent a birthday alert few hours to midnight of April 4 and reminded her fans of her husband's birthday: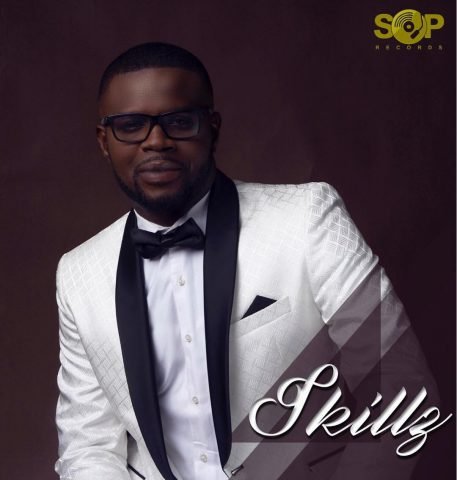 "Let the count down begin!! #fewhours to my husband's birthday. @jjcskillz," she wrote.
Then at midnight she posted his picture and wrote:
"#leboo #fewhourstogo #birthdayboy @jjcskillz #soprecords" (sic)
Then at 4.00am today, she posted this:
"If I had to do it all again, baby it will be with you. Happy birthday my king. Thanks for always being selfless, you are forever ready to share your knowledge with anyone. God bless and protect you always BOLARINDE?. I love you boo. #happybirthday #jjcskillz @jjcskillz." (sic)
The Nollywood actress married her husband, Abdulrasheed Bello aka JJC Skillz on her 39th birthday at a private ceremony on Tuesday August 23, 2016 in London, United Kingdom.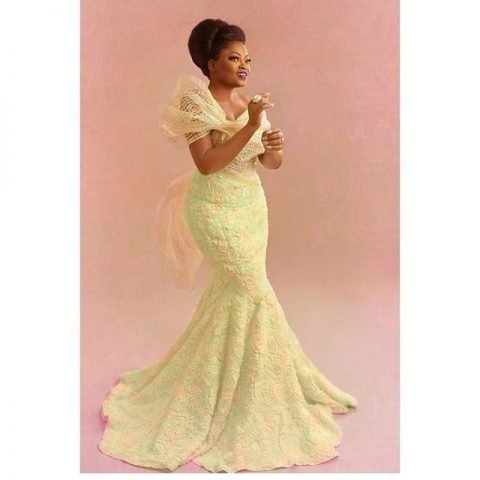 This is her second marriage having divorced Kenny Almaroof Oloyede who she got married to in 2012 in a three-in-one carnival-like ceremony. Till date, no Nollywood wedding has recorded the large turnout of actors both in the Yoruba and English movie industry.
However, some months later, the marriage between Funke and Kehinde Almaroof crumbled like a pack of badly stacked cards.
Funke, whose role in the TV series, "Jenifa's Diary" has earned her accolades and awards globally, met JJC Skilz while seeking a director for the drama series. According to JJC in an interview, she approached him for production assistance.
He said, "She had an idea called Jenifa's Diary that she wanted to do, and she was looking for a good director and cameraman, so she called me to help her shoot the TV series, and that was how we met."
Was it love at first sight?
"Absolutely, it was an instant connection. In fact, it was love at first sight. I saw her,she saw me and, we saw stars. From that point on, everything was aligned."
Happy birthday JJC Skillz!