The marriage lasted just 10 days.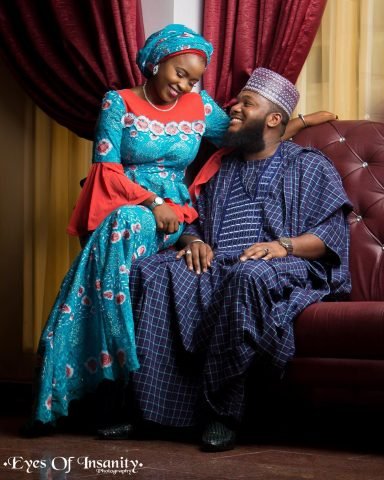 Not that they separated or divorced but the bride, Zainab Sodangi, died on August 29, 2017.
This was 10 days after exchanging marital vows with Zainab Sodangi.
The couple who got married in Abuja on Tuesday the August 29, 2017 played hosts to some family members who came visiting them at home.
According to the family members, Zainab who was full of life sat on a chair after playing with everyone.
Suddenly, she suddenly stopped breathing with her eyes wide opened!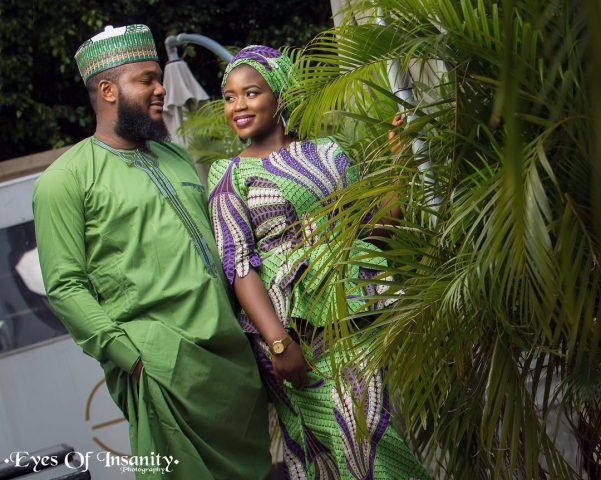 The family source who broke the news said her death came as a surprise to everyone as she was not sick prior to death.