The President of the Senate on Sunday, paid a condolence visit to the National Youth Service Corps (NYSC) camp in Kwara state over the death of a corps member, Miss Hilda Amadi.
Amadi, a graduate of Oil and Gas Engineering from the University of Port Harcourt, Rivers State, was participating in the ongoing orientation exercise for new members of the National Youth Service in Kwara State, when she reportedly slumped and died.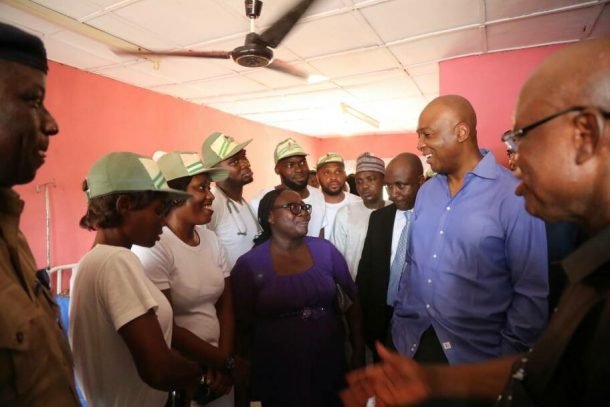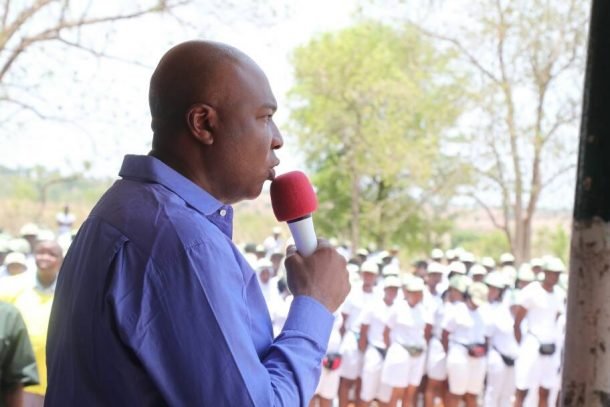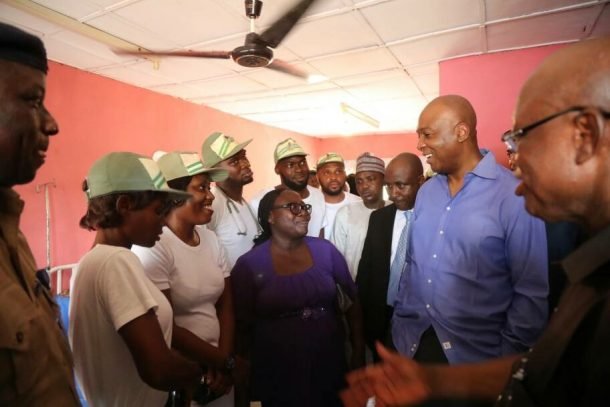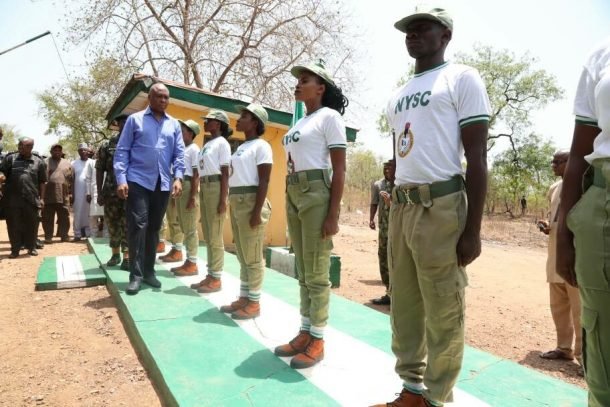 Another account said that she had fractured one of her legs and died from complication resulting from not getting good medical attention.
Saraki who visited the NYSC Camp commiserated with other members of the corps over the demise of their colleague.
Although the President of the Senate was on a condolence visit, the corps members were very elated to receive him as his visit turned to a fanfare of cheers from the youths.