This is no Sharia-dictated wedding at all.
For the advocate of Sharia in Zamfara State, the first leg of the wedding which took place on September 12, between Senator Sani Yerima's son, Abba Ahmad and Khadiza Danlami Alhassan Iman, spelt class, elegance, and obviously the couple isn't ready to go low-key in any way.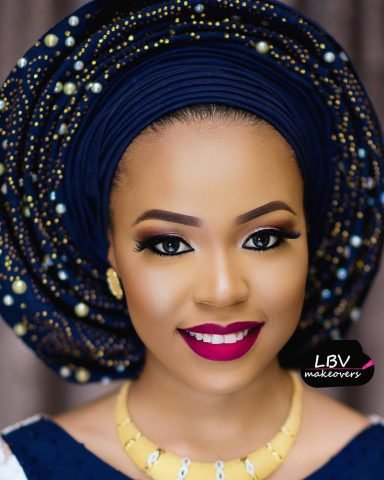 The bride stunned all with her Ralph & Russo pumps which reportedly cost $2,150; Convert this to naira and that fetches you N784,750.
During a part of the event called Hikiwale in Japanese, the couple was instructed to lift up their shoes. Iman's shoes then became a cynosure of eyes when the $2, 150 was lifted up.
What about the jewellery, clothes and makeover?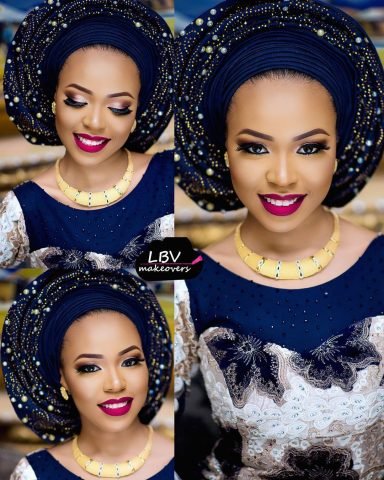 These must have cost a fortune.
So imagine the gifts they would receive.
According to an exclusive report by SaharaReporters, the Governor of Zamfara State, Abdulaziz Yari, has reportedly gifted Abba, the groom with a multi-million Naira BMW luxury vehicle ahead of his wedding scheduled for this weekend.
Governor Yari bought a brand new BMW X6 SUV plus $200k cash gift for the groom.
Sharia weddings are meant to lack any form of extravagance. Can it be said of Sani Yerima's son's wedding?