By now, many of their fans are celebrating this piece of news with great joy.
For the divorced Nollywood practitioners who were formerly married to each other, Faithia Williams and Saidi Balogun, their passion—acting has brought together.
The couple, who had two children from their union, was pictured together on a movie set for the first time in 13 years.
The movie is titled Aje Oja and was written by Faithia Williams.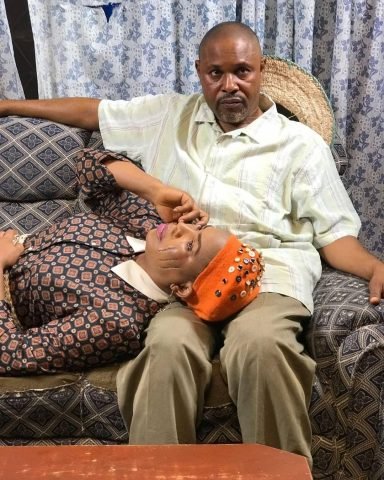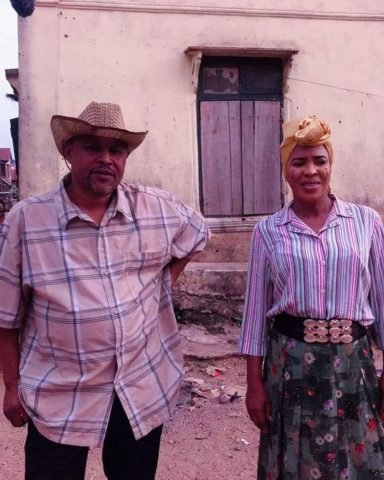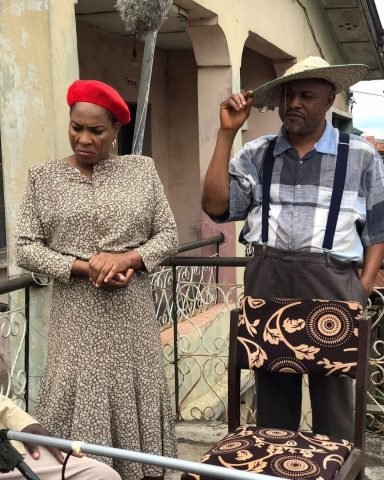 In several Instagram posts on Friday, Faithia shared pictures and videos of herself and Saidi in several scenes.
She later posted a photo of Saidi and captioned, "It was nice working with you after so many years @saidibalogun"
Despite the marital issues they have had together, the two love birds have continued to show maturity whenever they are in public as they still cannot hide the affection they have for each other.
Faithia and Saidi. were married for six years. Their marriage took place on September 7, 2000, at the Ikorodu Marriage Registry, Lagos. However, they were officially divorced on January 17, 2014.
Meanwhile, the marriage which produce two children—a boy and a girl—was fraught with several years of allegations and counter-allegations of infidelity and battery between the couple which culminated in an ugly split.
Saidi, who had filed a petition seeking for a divorce in April 12, 2013, citing 'irreconcilable differences' and maintained that Faithia had deserted him for a continuous period, over one year before 2006 when both parties have lived apart.