Thrust into the spotlight as Meghan Markle wed Prince Harry on Saturday, May 19, the bride's mother, Doria Ragland, shared tea with Queen Elizabeth, stayed overnight at Meghan and Harry's Kensington Palace home and joined her daughter at the hotel where she'll spend her last night as a single woman — and accompanied Meghan to St. George's Chapel on her wedding day.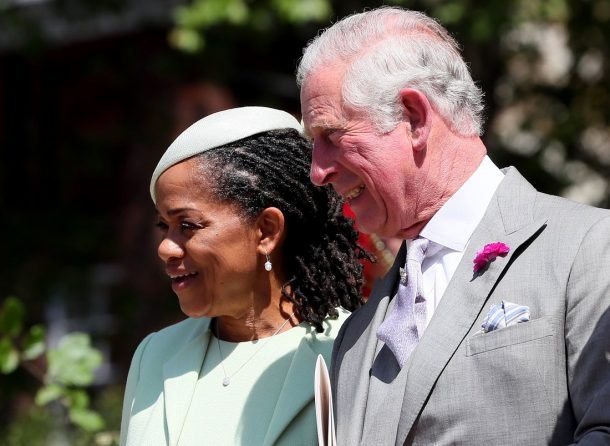 It's a world of difference from the life Ragland, a 61-year-old yoga instructor and social worker, leads at home in Los Angeles. As Harry and Meghan settle into newlywed life, here's everything to know about the mother of the bride.
1. Ragland Keeps to Herself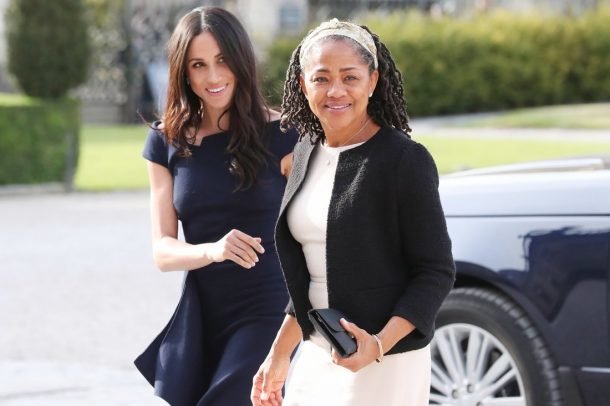 She seems to live a quiet life," a neighbor tells PEOPLE. "She is friendly, but doesn't really seem to be close friends with any neighbors."
2. She Loves Exercise — and Her Dogs!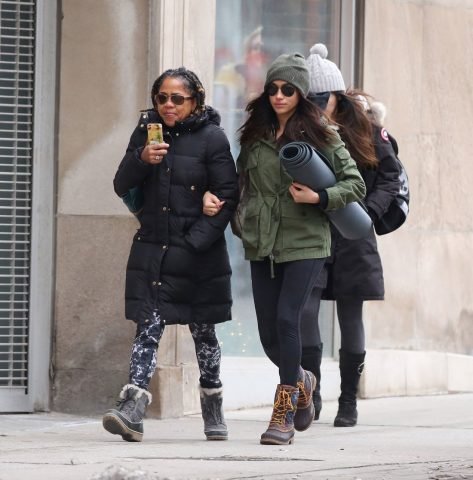 Like her daughter Meghan, who has been spotted taking exercise classes in London, Ragland is "very physically active," the neighbor tells PEOPLE. "She walks her dogs multiple times a day, or takes them hiking. She is often spotted heading out with her yoga mat."
3. Meghan's Mom Is a Happy, Dedicated Yogi
"She has been coming regularly for the past year," says an employee at her yoga studio in California. "She seems very serious about her yoga practice. It's clear that she isn't at the studio to socialize. Still, she is very kind and pleasant. She always smiles."

4. Don't Expect Her to Move Anytime Soon
According to her neighbor, Ragland shared with someone else in the area "that Meghan wanted to move her." However, "Doria didn't want to hear about it. She likes her neighborhood and plans to stay for now at least," her neighbor tells PEOPLE.