Just some few hours ago,
veteran actress, Genevieve Nnaji condemned domestic violence and spousal abuse.
Putting up on her IG page the Lagos State Domestic and Sexual Violence Response
Team information sheet, she posted: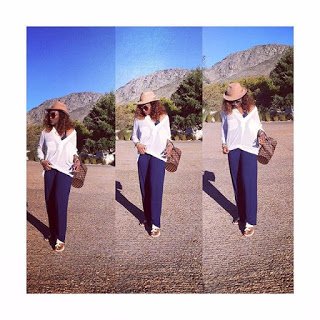 "EVERYDAY SHOULD BE MOTHERS'
DAY. The pledge to love and to protect a mother, sister, wife and daughter
should never end.
WOMAN stop with the 'denial and self hate'. No act of abuse is done out of love
for you. Let 'Affirmation and Self-love' be your byword. When you know what "to love you" really means, only then will you
know when someone is not loving you right.

#SayNoToDomesticViolence

."
(sic)
The late Ronke Shonde, a mother of two was alleged murdered by her husband, Lekan last week in Egbeda Lagos over family issues. The husband had fled and locked up his wife's remains with the two kids. He had since been arrested, denied the allegation but confessed that his wife was unfaithful to him.