Nollywood actress and single mum of one, Ronke Odusanya is definitely 'carrying her cross' alone without her babydaddy..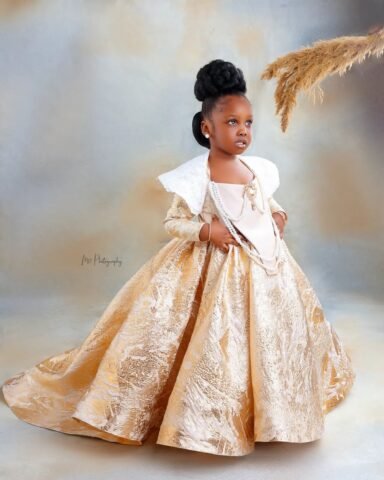 Unlike when their baby, Fifehunmi, had her first birthday in 2020,with her parents sharing lovely family photos on social media, little Fife celebrated her second and now, third birthday with her mum, her grandmum, cousins and friends.
For the second time in the three-year-old life, she is celebrating a birthday without her dad, Olanrewaju Saheed Aranmolate aka Jago.
The last happy moment the family shared was Fife's first birthday in 2020.
Taking to Instagram on Thursday, Ronke, whose mum also took part in the photo session, shared beautiful photos of her daughter and then, wrote: "I bless the day you were born my darling daughter – August 18, 2019. While you were in my belly, I was just so eager to meet you. The journey to your birth is story for another day. Immediately I held you in my hands, all the pain disappeared. You are truly God's gift to me. God showed how much he loves me."
The buxom actress, who dragged her babydaddy to court over the welfare and custody of their daughter, had a nasty experience when Jago requested on the 10th of February, 2021, for a DNA test of their daughter to ascertain the paternity before going ahead with the proceedings.
Though the court case was well celebrated in the media, Jago made a U-turn in 2022 and apologized to his babymama, Ronke.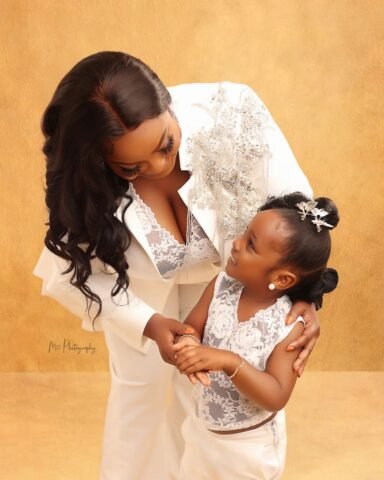 Jago said, "I'm using this video to clear the air concerning the DNA request I made at the court.
"I'm really sorry about that. I want you guys to know that Oluwafifehunmi Aranmolate is my daughter and I love her so much with all my heart."
However, not a few of Ronke's fans and colleagues were impressed when he took to Instagram and celebrated his daughter.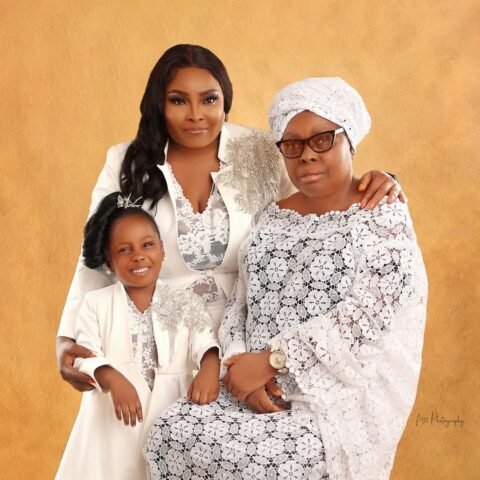 He wrote, "The day you were born was one of the greatest feelings and moments of my life. I am so thankful that I have a daughter as beautiful, intelligent, honest as you. Happy birthday to my baby girl! 😘🎊 May you forever shine and sparkle like the star that you are, Happy birthday to my princess OLUWAFIFEHUNMI"