She is insisting that she is 30 years and none can contest that with her. A widow and mother of two teenagers, the Nollywood actress has had her timelines inundated with congratulatory messages on her birthday today March 23. As she adds another year, here are facts you never knew about her.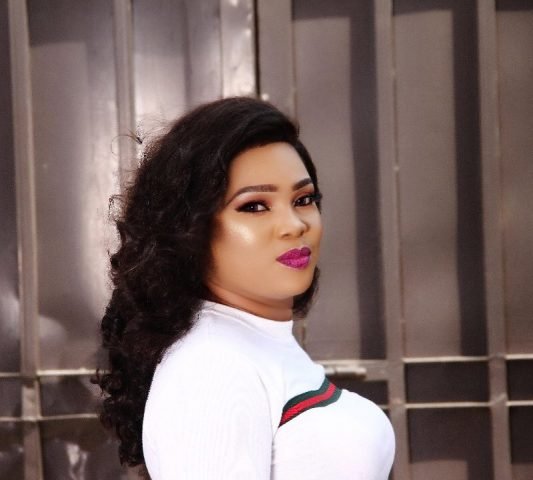 1.Regina Chukwu hails from Enugu State
2. She is a Nollywood Yoruba actress, producer and filmmaker.
3. She shot to limelight with the movie, "Akun"
4. She speaks Yoruba fluently.
5. The fair-complexioned actress is a widow who lost her husband almost 14 years ago.
6. She is a mother of two teenagers.
7. She summarises her life journey thus:
"I am a single mother with two kids; one 14 and the other 16. I lost my husband, four years into our marriage. Then my second child was just four months old. At a time in the marriage, while pregnant with my second child I had to hawk to survive because my husband of blessed memory was sick and bedridden. There was no one to cater for the family so I had to take it upon myself to do what was necessary to survive. I started the business with N5, 000 somewhere in Iyana Ipaja area of Lagos."
8. Remarriage? She says, ""Yes, if the right man comes along."
9. A good friend of actresses Liz Dasilva and Adediwura Adeseigha
10. Today March 23 is her birthday.