Maiduguri oil baron/billionaire Mohammed Indimi and his clan have started celebrating since August 10, 2017 in Maiduguri but his 70th birthday fell on August 12.
So, to Spain travelled the celebrator, his wives, all his children, their spouses, grandchildren and close family members.
One of his children, Ahmed, got married to Zarah Buhari in December 2016.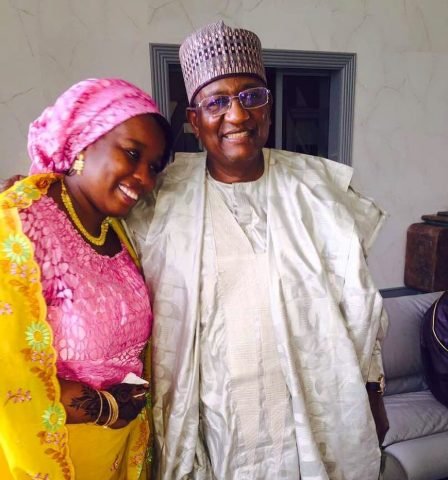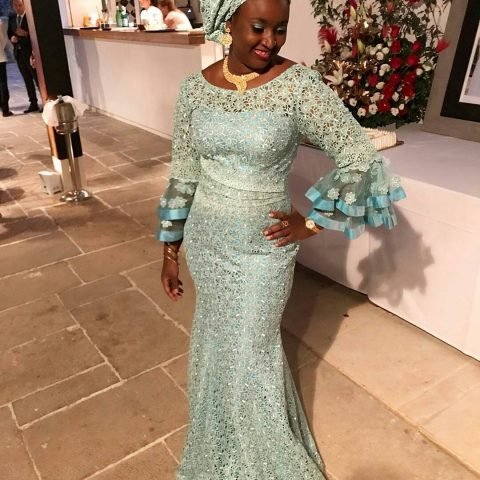 The patriarch of the Indimi dynasty must have spent millions of dollars and the souvenirs were Hermes bags!
For one of his daughter, Rahmayi, who was married to Mohammed Babangida, it was an occasion to celebrate 'Baba' at 70.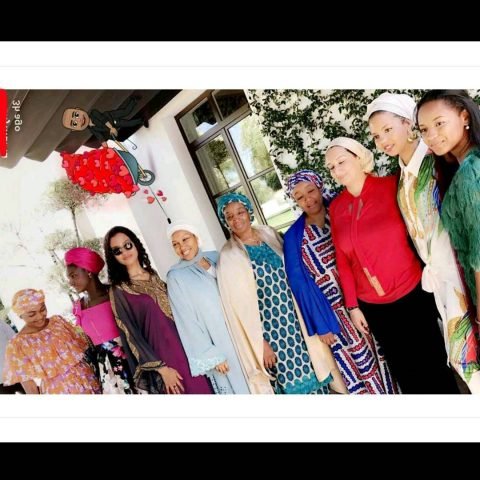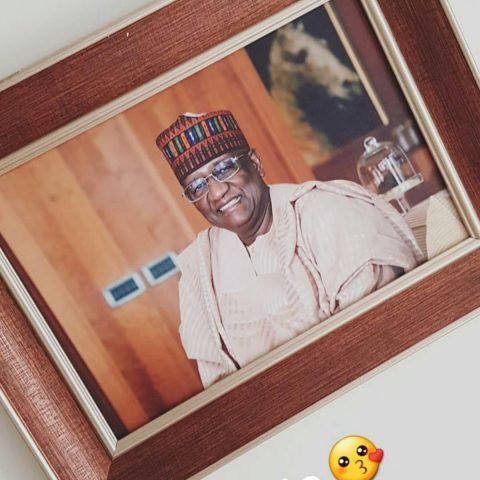 She wrote on Instagram:
"Today I celebrate my father that turned 70 years old on 12/08/2017. Baba you are some thing else. Always thinking of others. You are a man to be reckon with. An honest and humble man. Today I will celebrate you and your achievements. Many may not know this about you but we are here to be your voice. You struggled as a young man to Be where you are today. You started indimi enterprise from the bottom and worked your way to m&w pump. Then Oriental came along, you'd think oil block and you are rich. Well it doesn't work that way. You put everything that you have in it and invested so much in it and Allah blessed you for it.You did it all on your own.even before Oriental,back then you always gave us the best of everything. You put us first and your people first. You gave out so much in charity and zakat, gave out scholarships to thousands of students and yes you helped out with the less privilege and I believe that is what made you the man that you are today. I love you for everything that you have done for us. Happy birthday Baba. We celebrate the best grand dad ever????#baba." (sic)
Here is one of the birthday videos where the elated celebrator wept while dancing with his children
The birthday song rendered by his grandchildren