The State's Commissioner for Tourism, Arts and Culture, Mr Steve Ayorinde, recently held the yearly Ministerial Press Briefing in Alausa, Ikeja.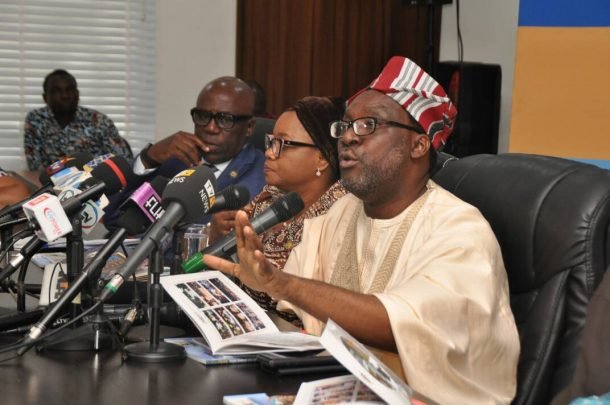 The commissioner noted that Lagos had continued to attract people and draw positive attention the world over, due to its huge commercial activities and tourism potentials.
"Recently, John Gboyega, a British-born Nigerian, made his intention known to shoot a film in Lagos, which is to gulp nine billion naira. This is massive considering the amount of money involved and the lives that would be touched by such huge investment coming into Lagos.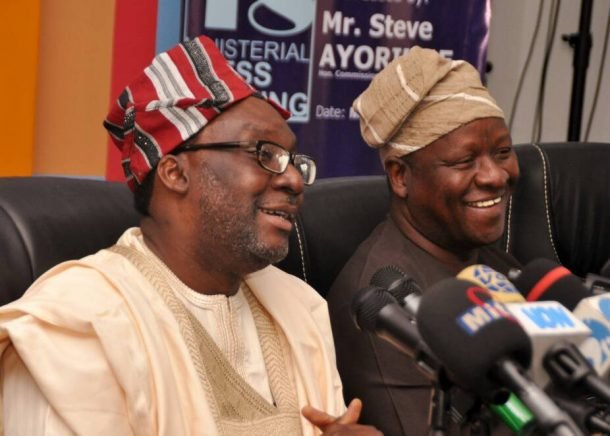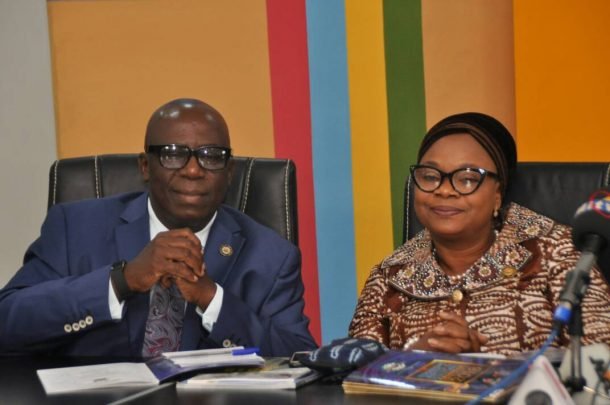 "Also, Lupita Nyong'o, a Kenyan-born Hollywood star, will be filming Chimamanda Adichie's 'Americanah' in Lagos. All these are coming at a time when the Lagos state governor, Mr Akinwumi Ambode, is doing everything possible to improve on the development of Tourism, Hospitality, Entertainment and Sporting excellence in the state," Ayorinde said