Olori Wuraola, wife of the Ooni of Ife, Oba Enitan Ogunwusi, can testify that royal life is different.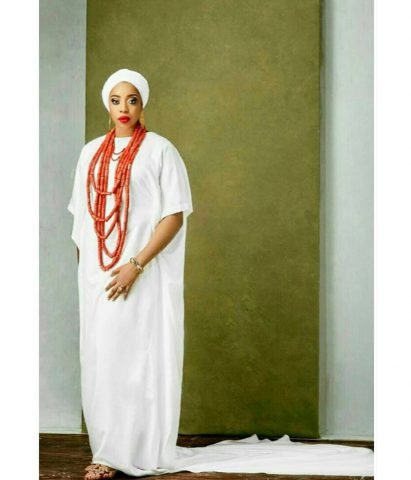 For her, transiting from a normal life to royalty has been smooth as long as she is still the monarch's wife.
In an interview with PUNCH, she said, "The important thing is that I am married to my husband. Even if he is a royal, that doesn't change the fact that he is still my husband. Of course, certain things are different and there are certain expectations. But overall, no two lives or homes are the same. We just accept our peculiarities like everyone else and live with it."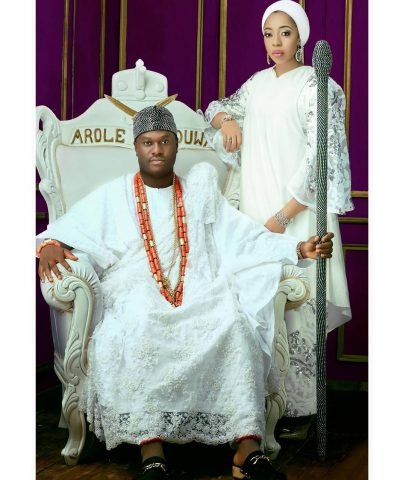 Asked if there were challenges encountered as a queen and she answered:
"There are no challenges attached to being a queen. If anything, there are privileges and I am grateful. Sometimes, I like going to the market to shop because I love being around regular people. We learn so much about life through them. Life is such a long stretch of time and as much as I can, I try to live a normal life."
So, why the wearing of white always? Does this have anything to do with her royal status?
Her response was apt: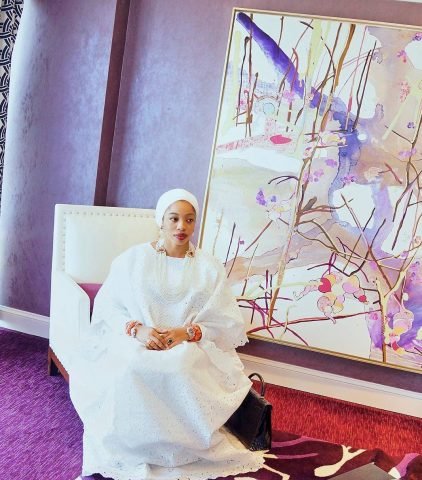 "Wearing white is significant to me on a personal level. I wear white not because I am married to the Ooni who also wears white. It is just coincidence. White signifies purity and I consider that to be momentous."
She has been able to retain this shape and you wonder how she does it?
"I do everything in moderation. Even though I love good food, I am picky. My schedule does not allow me to exercise as much as I would love to but I try to restrain myself from doing things that would affect my physique. Above all, I just live," she said.
Being married to the Ooni means a lot to the Edo-born queen.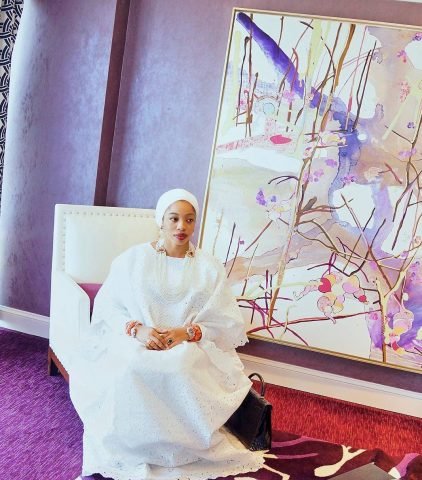 Highlighting her points, she said, "Before any other thing, being married to the Ooni of Ife means I am his support system in addition to being his spouse. It means taking the responsibility of being a voice for the voiceless. It also means an opportunity to be a part of history, and contribute positively to people's future."