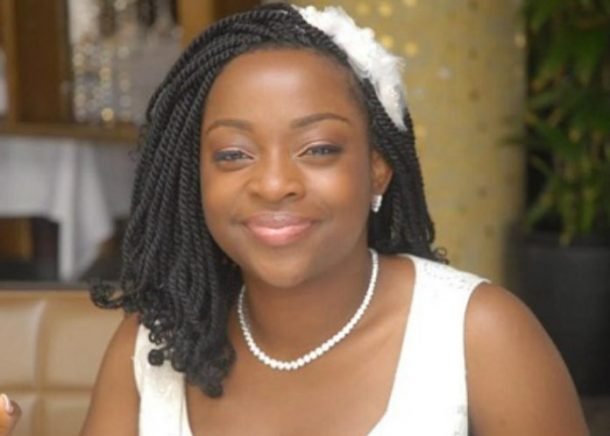 Oluyomi Victoria Olaniyi-Toluwalope (née Adeyemi-Wilson), who starred as the daughter of a character played by Olu Jacobs in the NTA detective series, Third Eye, has died at the age of 39.
Born on May 31, 1980, the lady better known as Yomi Adeyemi-Wilson, died on September 12, 2019.
The cause of her death has not been made public but a condolence page has been opened in her honour here.
An ex-student of Queens College, Lagos, Yomi acted as Uze, the daughter who provided Inspector Best Idafa (Olu Jacobs) with clues for solving criminal cases.
Her father in real life was Engineer Yomi Adeyemi-Wilson, a track star in the 1960s and 1970s.
Among Yomi's closest friends at Queens College was Tosyn Bucknor, the popular media personality who died from complications arising from sickle cell in November last year.
Tosyn called the ex-child star Tea Rose.