For Mrs Tope Adebutu-Obasanjo, March 26 is always a day to cherish.
It is her 35th birthday.

The beautiful daughter of Chief Kessington Adebutu, who is still married to Olujonwo Obasanjo, is a Magistrate with the Ogun State judiciary.
Obviosusly, she has moved on with her life despite the crash of her marriage to the former president's son.
Now trimmer and more beautiful, whatever could have caused a heartache in her marriage to Jonwo, seems to have disappeared.
The beautiful fairytale wedding between the son of former President Olusegun Obasanjo and the daughter of billionaire businessman, who is the Premier Lotto founder, Chief Kessington Adebutu started experiencing challenges, when few weeks to the wedding, the groom's mother, Mrs. Taiwo Obasanjo, filed a suit at an Ikeja High Court, seeking to stop the wedding of her son, Olujonwo, scheduled for May 11, 2017.
Ex-President Obasanjo and the father of the bride, Kessington Adebutu were respondents to the suit.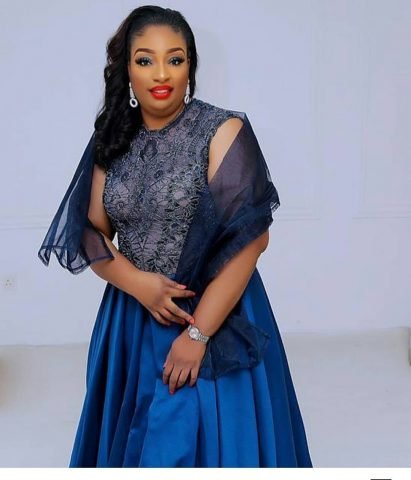 Taiwo Obasanjo, who is the twin sister of Kenny Martins, former coordinator of the Police Equipment Fund, sought a postponement of the wedding of her son because she wanted the wedding to be fixed for a date after June 1.
However, Olujonwo and Tope had an elaborate introduction on December 17, 2016 with social media awash with photographs of the event.
Also, the case was thrown out and the wedding held on May 13, 2017 despite threats from the groom's mother.
That must have marked the genesis of the crash the union experienced because events which followed hinged on Olujonwo's mother's claim that her son never loved his wife and that she warned against the wedding holding before June of 2017.
Both parties are now separated as a result of happenings in their 13-month-old union.
Olujonwo Obasanjo had issued an affidavit on June 4, 2018 alleging that he has had to leave his matrimonial home as he feared for his life. He also called on the court to intervene and help prevent further attacks from his wife.
However, on November 8, 2018, the case was struck out by Magistrate O.O Oshin for want of diligent prosecution.
"There was never any form of domestic violence meted from Mrs. Tope Adebutu-Obasanjo to her estranged husband,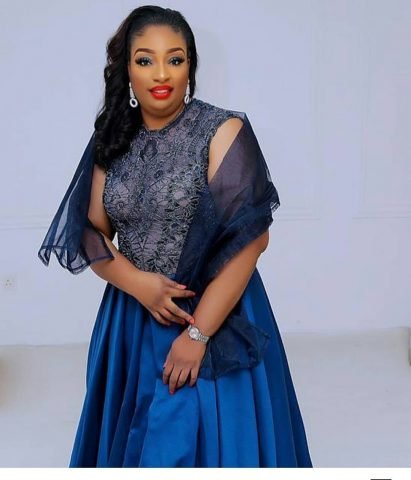 Jonwo, son of former President Olusegun Obasanjo," indicated the verdict issued by an Igbosere Magistrate Court, in Lagos.