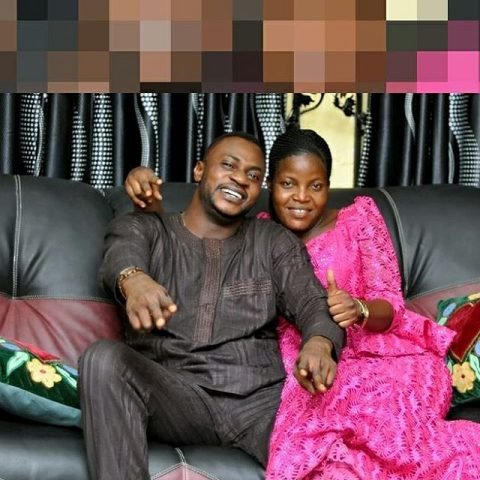 For top Yoruba actor, Odunlade Adekola, it's a harvest of celebrations in his household as his wife, Ruth, was delivered of a baby on Tuesday, April 11, 2017.
The couple, who got married in 2003, will also be celebrating their 14th wedding anniversary this month.
The Adekolas' fifth baby is coming 17 months after the couple had their last baby, a boy called Adedore.
Odunlade, 37, who is still rated the best in the Yoruba genre of Nollywood has always celebrated his wife Ruth and fondly referred to her as Mummy D4.
The couple has four boys and this is their fifth.
Talking about his marriage, Odun said, "We have been married now since 2003. Yes, that is like 13 years now. We appreciate God. Though we do fight a lot, you can see our smiling faces now but we usually settle it between us."
Congrats to the couple with this addition.