One year after her daughter, Dayo Adeleke was murdered, grieving mum, Temi Adeleke, has not found peace.
Her 33-year-old daughter, Dayo, who was supposed to walk down the aisle in February 2017, was stabbed to death on December 20, 2016 by her Cameroonian chef at her Parkview Estate home in Lagos.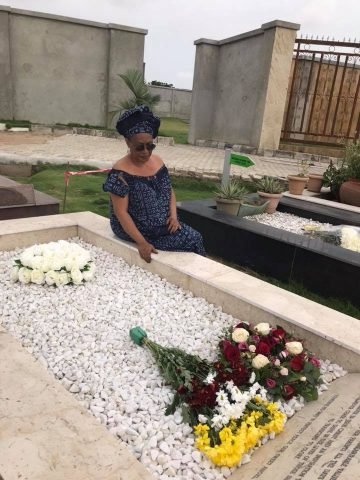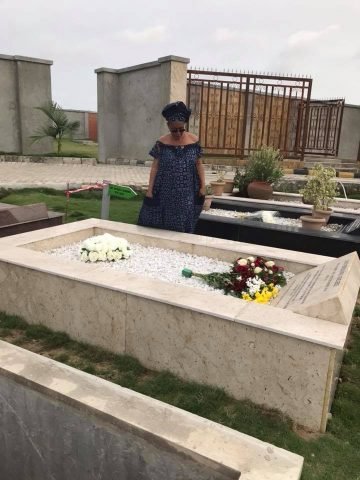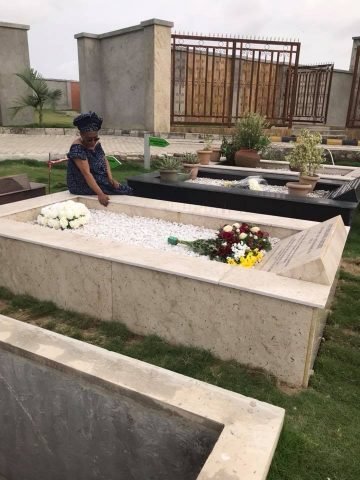 According to a former member of the Presidential Advisory Committee On National Conference, Tony Ipriye Uranta, who shared the sad story on Facebook in 2016, the sad incident happened on the night of December 20.
The houseboy was said to have asked for increase in salary in which the victim said she does not have. The deceased was set to get married in 2017.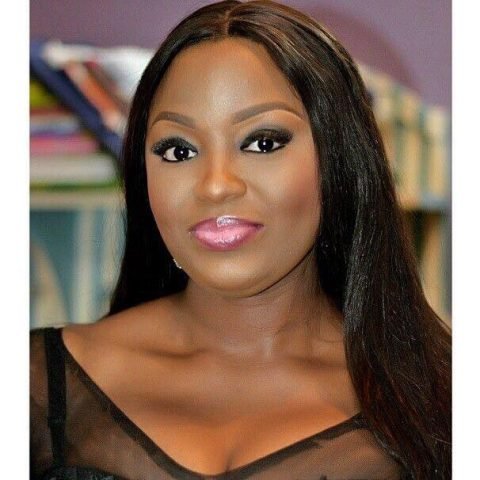 The deceased was said to have helped the houseboy who was a refugee and living in a church. She gave him accommodation and a job.
Her mum, Temi, took to Facebook to mourn her daughter:
"Good night ? ? ? ? my Angel, my Darling and Baby , Temidayo Adeleke . May Awesome ? soul Rest In Peace."
She wrote again, "Temi DAYO it's time to say Goodbye. Continue to chant Haleludjah with Daddy and "Host of Heaven ". Forever you Live in my heart ❤️ my sweet and Gentle Angel ?!"