More artistes, actors and other prominent Nigerians are still trooping into the venue of the Service of Songs/Night of Tributes that is being organized for the late actress, Moji Olaiya this evening in Lagos.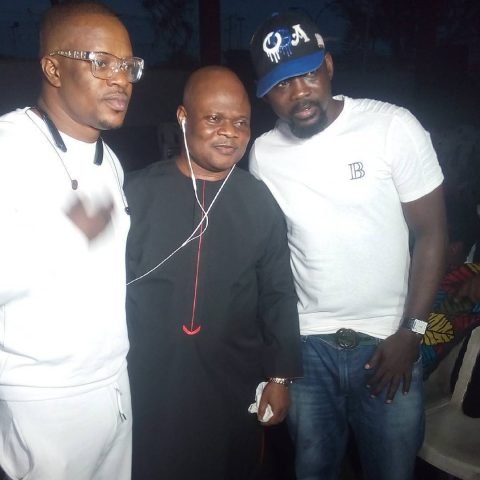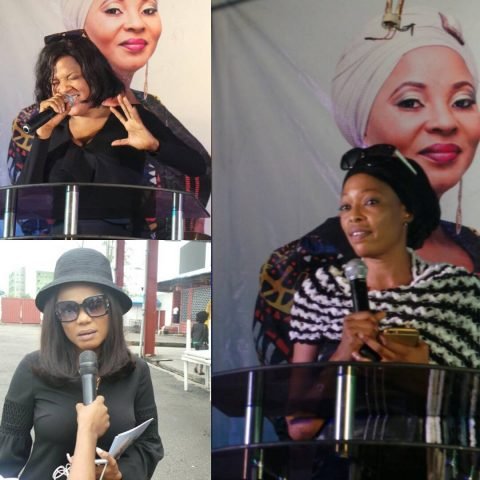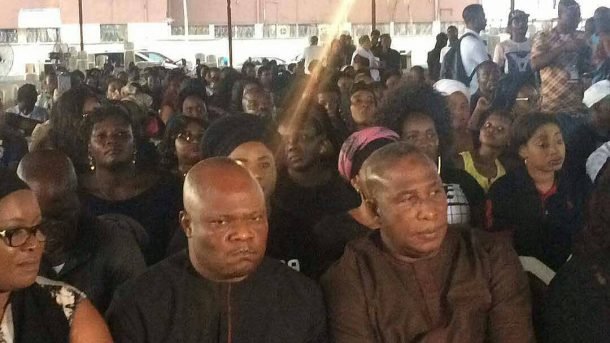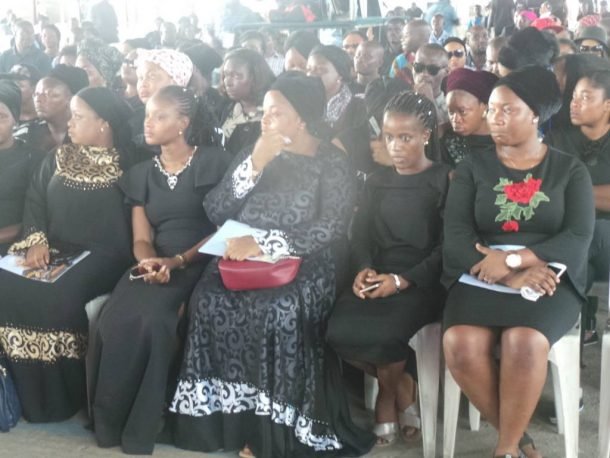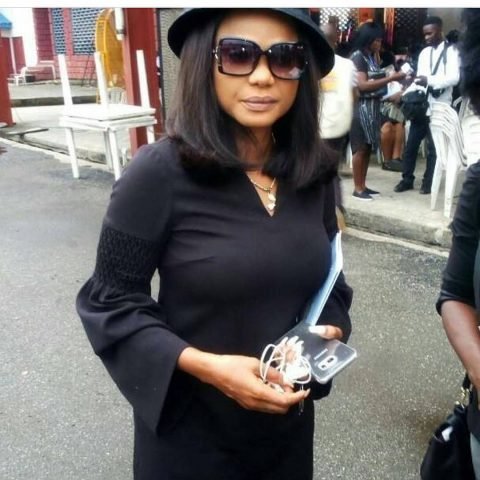 Present are female Fuji musician, Salawa Abeni; Fuji exponent, Pasuma Alabi; Adebayo Salami; prominent traditionalist, Yemi Elebuibon, who also lost a child last year; TV personality/actor Yemi Shodimu and many others.
Anchoring the programme is Alakada Reloaded actress, Toyin Aimakhu.
Urging actors to be health-conscious, actress Folashade Omoniyi-Adewale, aka Lepa Shandy also advised having a spiritual back-up.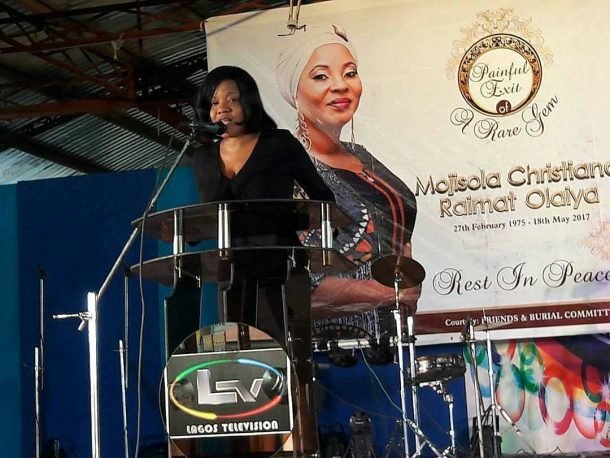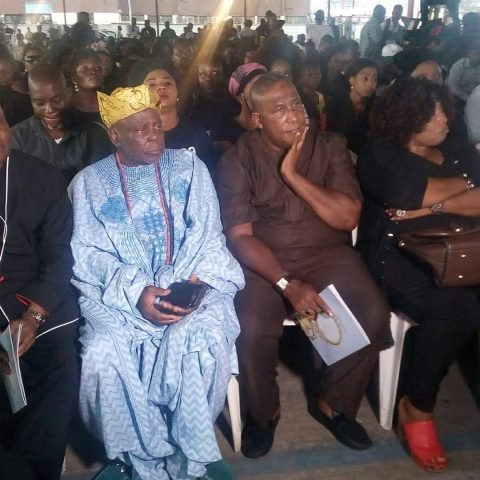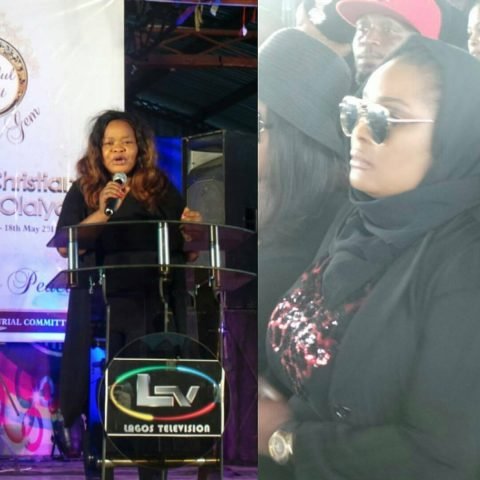 Dear colleagues, let's take care of ourselves both spiritually and medically, I beg you. Please, I beg you, Moji has left us but let's take care of ourselves. It s very very important," she said.
Also speaking in glowing terms of her deceased mother is 20-year-old Adunola, who is Moji's firstborn.
"My mother was gentle and the most-hardworking woman I ever knew," she said.
Moji Olaiya, who was one of the children of highlife music icon, Victor Olaiya, died on May 18 while abroad, two months after the birth of her baby. She had her second daughter in March and reports have it that she must have suffered complications as a result of childbirth. Her baby was born premature.
The deceased is survived by her two parents, her two daughters— one aged 20 and the other only two months old who she had gone to be delivered of in Canada.