A brief video showcasing women and a few men holding candles and placards to pay tribute to the late Nigerian artist Mohbad has garnered significant attention.
The video features what appears to be Ghanaian market women and a small number of men, all holding candles and displaying placards.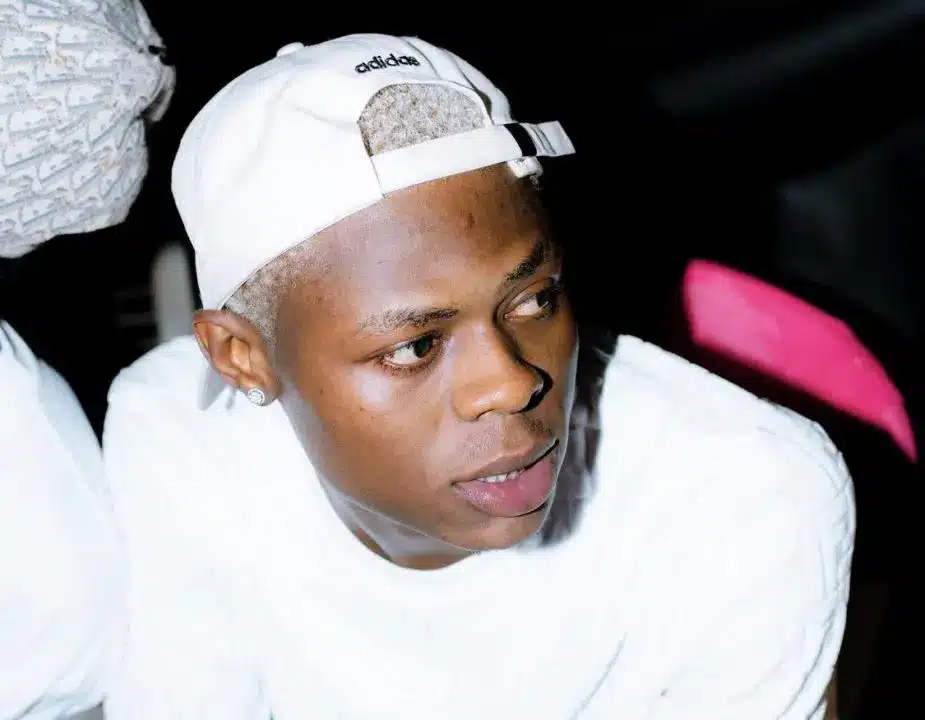 Among the placards are those adorned with lyrics from the songs of the departed Nigerian singer.
See some reactions below:
BIG BABY: "This send some damn goosebumps down my spine. Justice for Mohbad."
Rita F N Dibia-Chiej: "Thank you real mamas of Africa! May we never loose our child! Mohbad RIP!"
Adenike Adelakun345: "An artist that was betrayed by his Mum ,dad,step mum ,wife , friends, boss.but love by God and every living things in the world GENERAL MOBHAD RIP."
joyceeleojo: "Tears grips my eyes everyday Ahh mohbad your spirit strong. DONT REST UNTIL YOU TAKE THOSE WHO KILLED YOU ALONG."
Gamelie: "You don't have to hurt me before you win. You don't have kill somebody before you sin. Mohbad we are truly sorry."
WATCH THE VIDEO BELOW: