In a recent video, the stepmother of the late Nigerian singer, Mohbad, disclosed that a church pastor had bent his neck while anointing his lifeless body.
She calmly explained, sitting alongside Mohbad's father, and detailed the position of Mohbad's head in the coffin in which he was laid to rest.
Another woman in the room expressed curiosity, suggesting that Mohbad might not have truly passed away for his head to be arranged or displayed in such a manner.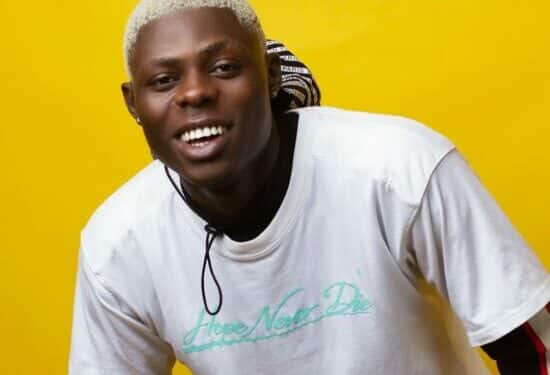 In the Yoruba language, she stated, "For his neck to be like that, it means Mohbad has not died."
Mohbad's stepmother clarified, explaining that the pastor had initially lifted his neck to anoint his head with oil, and after that, the body was placed back in a bent position.
She responded, "The church's pastor lifted his neck in a particular way to pour anointing oil on his head. But when his head was placed back, the neck positioned itself in a bent way."
The other woman continued to insist that Mohbad wasn't truly deceased at that moment because, in her view, if he were, his neck would have become stiff and nearly immovable.
WATCH THE VIDEO BELOW: