In the midst of the controversies surrounding Mohbad's father's decision to expedite his son's burial arrangements, the grieving father has explained the rationale behind his actions.
Following the passing of the former Marlian Music artist, Mr. Joseph Aloba, Mohbad's father, finally addressed the concerns raised by fans.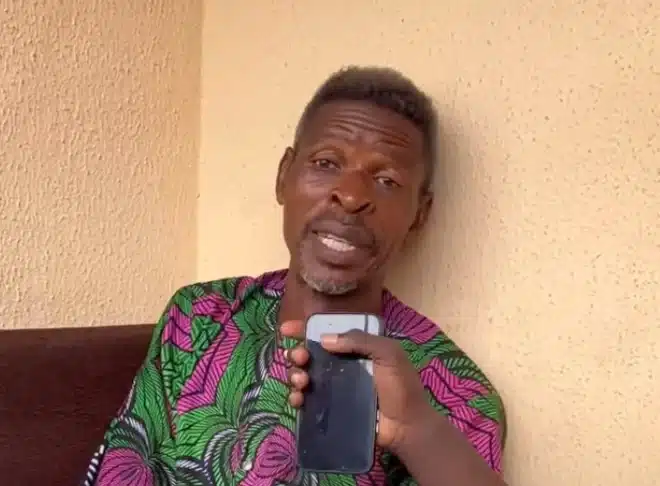 During a recent interview, Mohbad's father attributed the rush to bury his son to the cultural traditions of the Yoruba people. He explained that it is a source of deep sorrow to keep the body of a young child at home when the parents are still alive.
He further clarified that the reason for choosing a remote area for the burial of a public figure like Mohbad was due to the fact that it was the only piece of landed property he owned.
In his own words, he stated, "Everyone has their challenges. In Yoruba culture, the body of a young person is not kept at home when the parents are still alive. If it had been an elderly person, we could have kept him in the mortuary for as long as necessary. In his case, we decided to bury him at midnight when we felt the time was right. I chose that particular land for the burial because it was the only property I had, and I had an agreement to build a church on it."
Watch the video below …