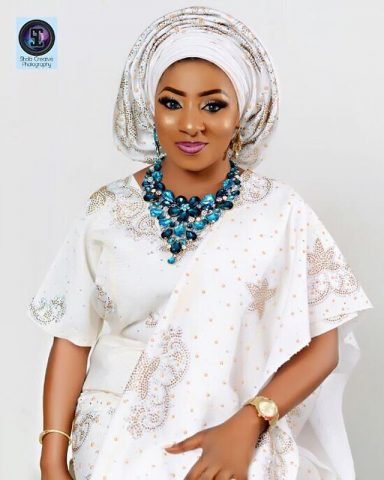 Today is her 38th birthday. As part of her celebration, Mide, who is married to Afeez Abiodun aka Afeez Owo, splashed some of her new photos on Instagram. Her fans lapped up all the photos!

This is exactly a year after her marriage nearly collapsed. On her birthday in 2016, she had splashed pictures on her IG page and fans complimented her beauty. But the cracks on the wall of her marriage were noticed on her husband's birthday (April 13) when she didn't give a shout out to him.
The confusion that followed went viral on social media but the couple was able to settle whatever scores existed between them.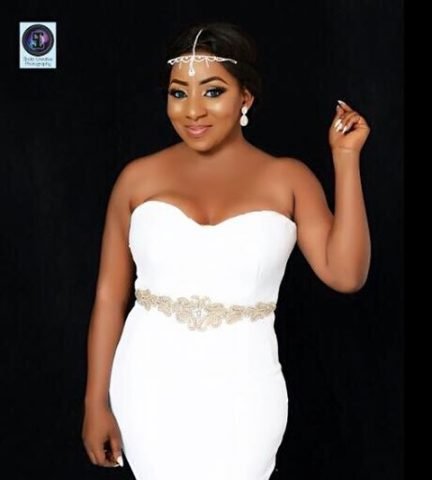 They are back together and the union is thriving.
Mide, who got married over 14 years ago, is the daughter of the late actress Funmi Martins and Afeez Abiodun was her mother's Personal Assistant. Obviously a stranger to Nollywood (Yoruba) industry, she got all the support needed from Afeez, a director/producer and in no time, she was a sought-after actress. Even if the fast-rising actress had loved her husband, many of her fans didn't embrace the idea. They wondered why she married an ugly man. Mide was unperturbed and always assured everyone of her love for him.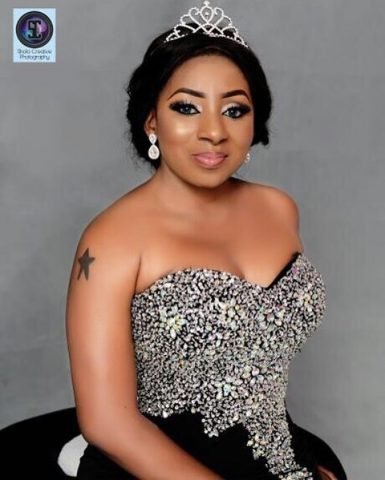 They married, had two children and adopted the child her late mother bore before her death.
On her birthday, Mide wrote: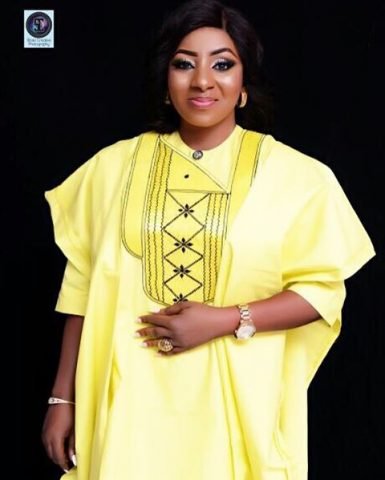 "Happy Birthday Elizabeth Olumide Ajoke Martins!!!… What more can I say oh Lord!!!… I'm deeply grateful unto you my creator!!!…thank you for your protection over me right from my mother's till this very moment!!!… Thank you for loving me exceptionally. thank you for giving me the grace to witness this beautiful day alive…. You are worthy to be praised! (sic)