She is a beautiful lady and her looks befits that of a queen.
The third official wife of the Ooni of Ife, Tobi Philips was a beauty queen who won the World Miss University Africa (WMUA) in 2012.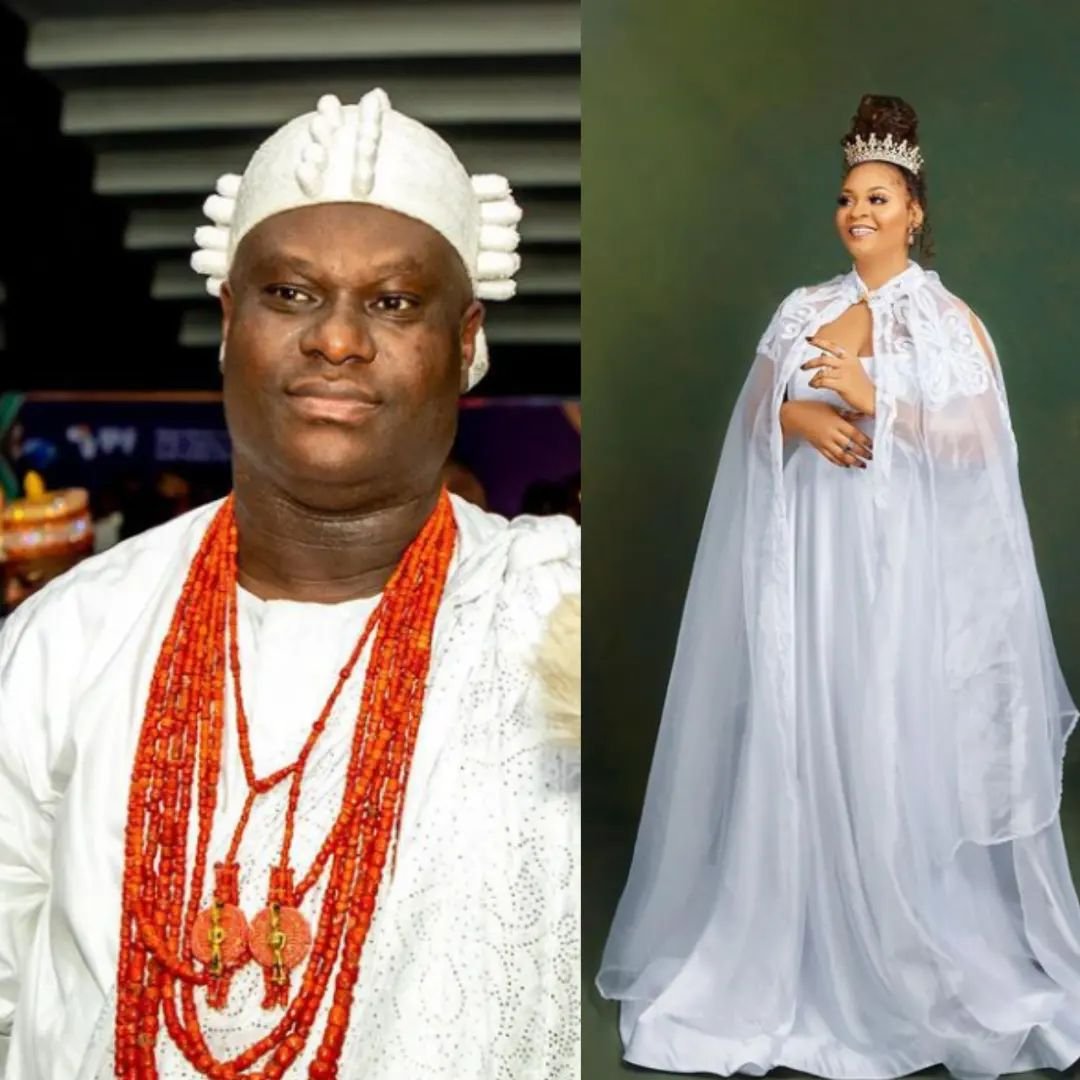 Then, she was a 20-year-old undergraduate in 400 level at the University of Lagos.
She currently runs a popular fashion label known as QTP Luxury Fashion and has been a 3D artist since 2018.
A native of Okitipupa, Ondo State, Queen Tobi has been dating the monarch for over six years.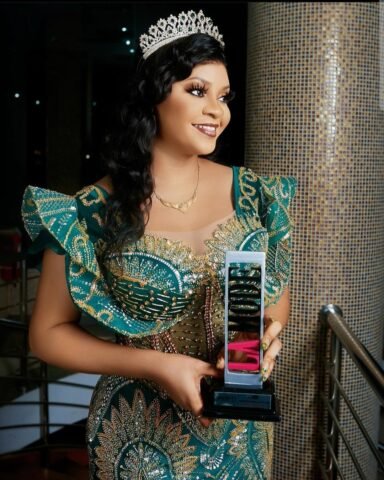 Speaking of her modeling career some years back in an interview, she recalled, "The basic stage of my modelling career started from secondary school when I was crowned the queen of my school. Then, I was in Junior Secondary School 3.  When I got into the University of Lagos, there was a hall pageant in 2009 and I was crowned Miss Madam Tinubu Hall, then I was in 100 levels. In 2010, I was nominated in my department to contest for Miss Sciences 2010, I did and I won. From there, I had to contest for Miss UNILAG and I came first runner-up in 2010. By 2011, I contested for Sisi Oge Africa and I was the first runner-up. I became World Miss University, Nigeria 2012."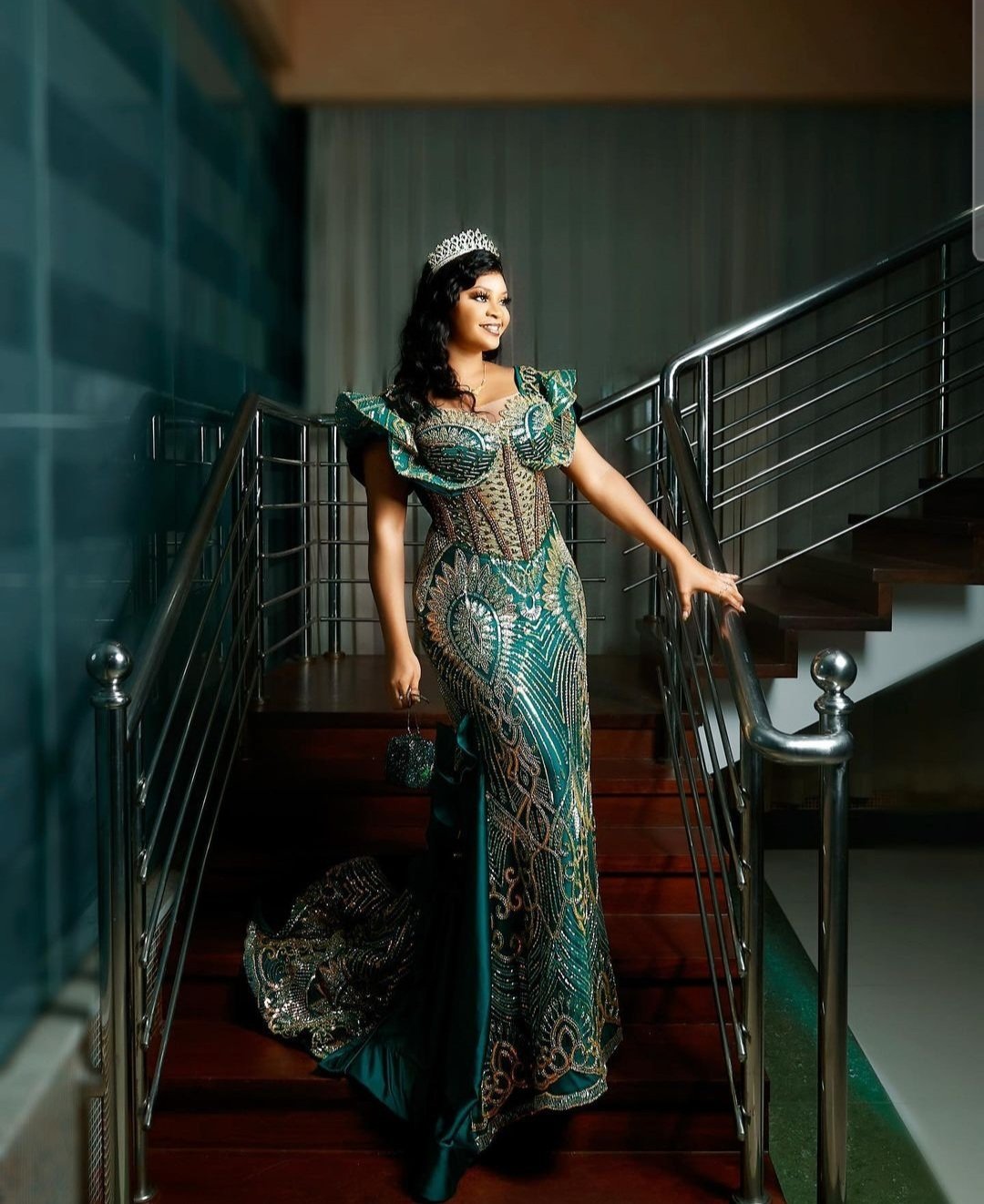 On her personality, she revealed, "I don't quarrel, I am easy going. I don't quarrel because I don't think I have the energy to argue. I rarely get angry, for me to be, then it means that person must have been a pest and done such a thing over and again. I will just warn the person and say, 'you have done this before; I don't want you to continue doing it'. I tend to forget easily and I have learned to live with people of various characters. Also, I tend to ignore anyone with a nasty character. I like being truthful, I like calm environment. I hate falsehood, I hate being cheated. There are some people who feel they are smart and who tend to play on people's intelligence but I can't stand that. If you have confidence in yourself, there is no need to tell lies."
She will be married to the Ooni on Sunday, October 9, 2022.