Undoubtedly, he remained the only monarch who has a harem of young pretty queens.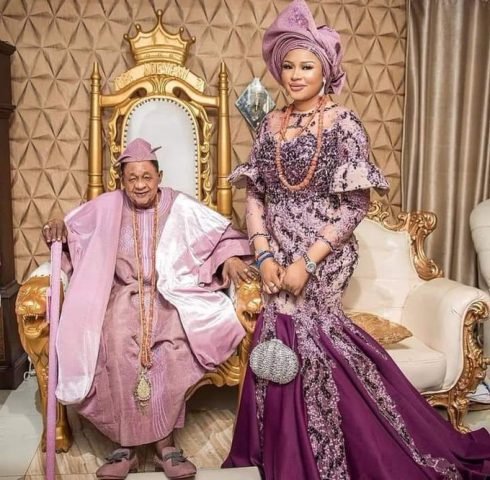 Amazingly all his queens are fair-complexioned too.
For the paramount Oyo ruler, Oba Lamidi Adeyemi, Iku Baba Yeye, life stopped at 82 on April 23, 2022 (he would have been 83 in October 2022).
Recall he welcomed a set of twins from one of his youngest wives, Queen Aanuoluwapo when he clocked 80.
This was in addition to the two sets of twins he had in April 2018 through his young queens, Olaitan and Memunat.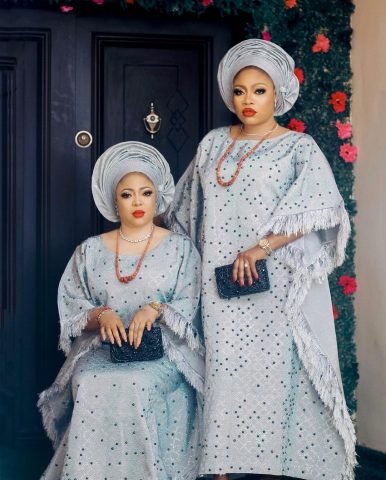 These young queens (we can't specify the number) are fashionable and are social media savvy. In fact, there seems to be a rivalry of who features most on social media amongst them.
Its highly commendable that Iku Baba Yeye took care of these ladies and they always come out in their best attire and jewellery.