Just as the dust is yet to settle on the infidelity scandal ravaging the less-than-one-year-old union of music act, Abolore Akande aka 9ice, Nollywood actor, Bolanle Ninalowo has opened up on his experience as an unfaithful spouse too.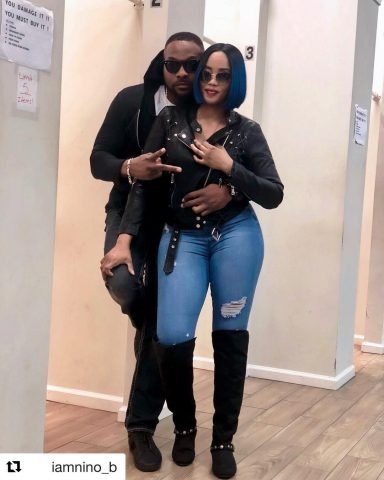 Ninalowo who has been inundating his Instagram account with videos and photos of his wife and kids since he reunited with her in 2018, revealed how he almost lost his marriage.
In glowing terms, he eulogized his wife, Bunmi, a resident of Atlanta in the USA, and appreciated her decision to accept him back despite his flaws.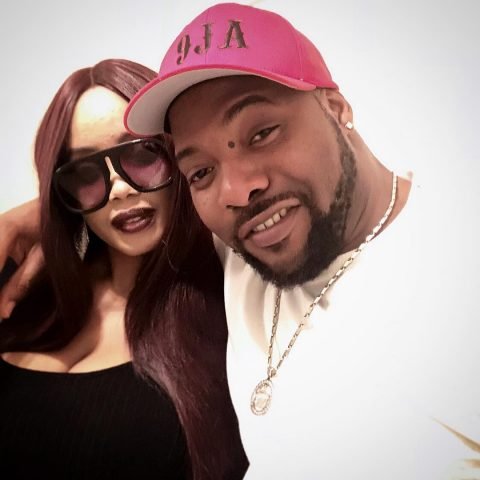 "I am blessed and don't forget that it's a privilege to have what I have. Our love story is not that of a rich man that met a beautiful girl. We have been together for 16 years and have come a long way. We have been through so much. I had always imagined being successful in the entertainment industry and having a beautiful wife by my side, " he told Saturday PUNCH.
According to Bolanle, who also got tired of been a playboy to many of the ladies he worked with, he was lucky to have another chance despite messing up with his wife's love for him.
He said, "She is quite an introvert. We are practically two opposite people that complement one another well. Before I became a celebrity, I used to show off my wife. She looks like my mother and I had always prayed to marry a woman that looks like her. I admire my wife and I'm obsessed with her. I have messed up so much in the past and I figured I could rewrite my own story. I am fortunate to have got a second chance, so I am just living my dreams. I am not living to impress anybody."
The actor had in 2017 confirmed that he was separated from his wife after 12 years of being together.
However, things are rosy between the two now as they have been uploading photos of being together on Instagram.