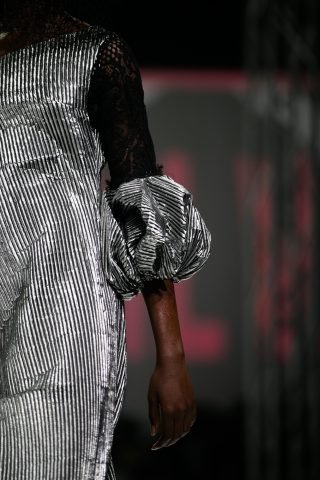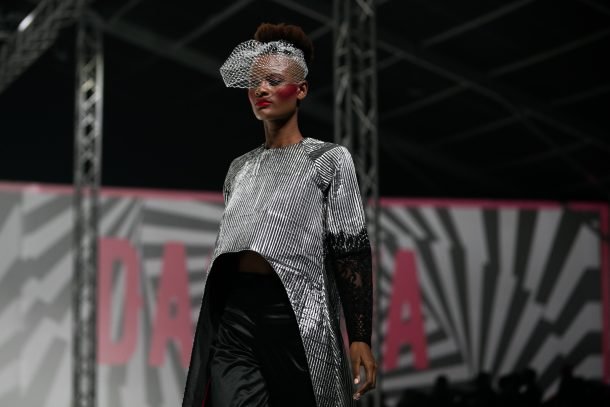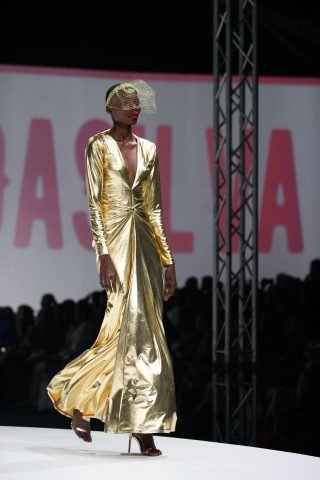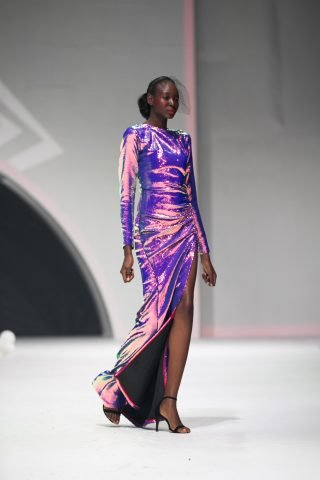 Her designs had a real opportunity to be seen and appreciated globally at the just concluded GTBank Fashion
LDA as you already know creates pieces that are unique in style and combines pattern, print, exquisite and even traditional fabrics to produce day wear, evening wear, gowns and cocktail dresses that bridge time and make the label successful. The brand has been featured in various African and international media including Vogue Black, ARISE Magazine,
It was fun and a time to experience the luxury inherent in classical style of LDA last weekend, November 9-10 2019 in Lagos.
Present at the show were industry leaders, style connoisseurs and fashion enthusiasts from across the globe converged on Lagos, Nigeria for the 4th edition of the GTBank Fashion Weekend.
The event which held at the GTCentre, Plot 1, Water Corporation Drive, Oniru, the 2-day event put a spotlight on Africa's emerging fashion industry whilst showcasing the talent and creativity of indigenous small businesses in the fashion space.
Since 2016, the GTBank Fashion Weekend has been at the forefront of promoting enterprise in Africa's rapidly growing fashion industry. Over the years, the event has brought together renowned fashion experts and personalities to interact with hundreds of thousands of young Africans passionate about fashion and entrepreneurship. This year, the GTBank Fashion Weekend, which was free to attend, featured over 30 distinguished fashion leaders, designers and industry experts, whilst providing more than 130 indigenous small businesses with free stalls to showcase and sell Africa's finest ensemble of apparel and fashion accessories.