Nollywood Yoruba actress Iyabo Ojo, is sure proud of her kids now that they have grown.
A single mother of two, she has said her kids are her world.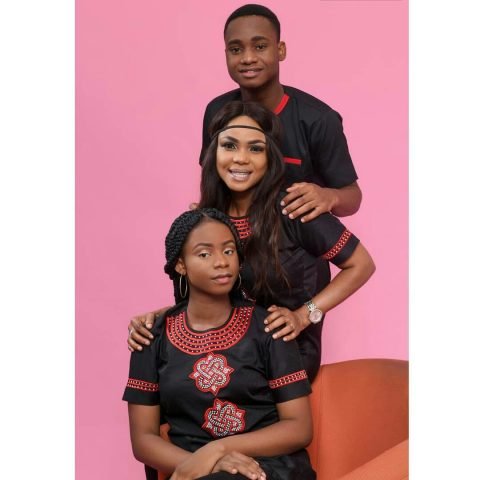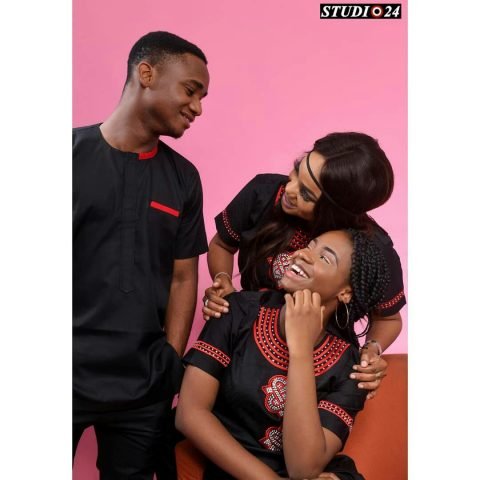 Recall she narrated how she sold her gold jewellery in order to pay school fees until there was no more to sell.
She said, "My world is u and u are my world. Keep making mama proud! U both are d true definition of LOVE, the reason why I can't stop succeeding #familyisgolden #mykidsmylife. I remember those days when I had to go sell my gold set anytime I didn't have enough money to pay 4 my kids primary school fees, Until one day I found out I had no more gold to sell n I had to work back to back 4 peanut just to gather money to pay, wondered that day with tears in my eyes if I would be able to see my kids thru school all on my own; hummmmnm but today all I have is gratitude 2 Baba God, Jah u are too much. Hummmmm. How time flies. #Godwin #blessallgoodmothers." (sic)
Though she started acting since 1998, Iyabo Ojo, who said she divorced her husband due to emotional torture, now runs a spa on Allen Avenue, owns a film production outfit, and manages a non-profit organisation called Pinkies Foundation.
She currently runs Abula Spot, an eatery located in a highbrow area of Lagos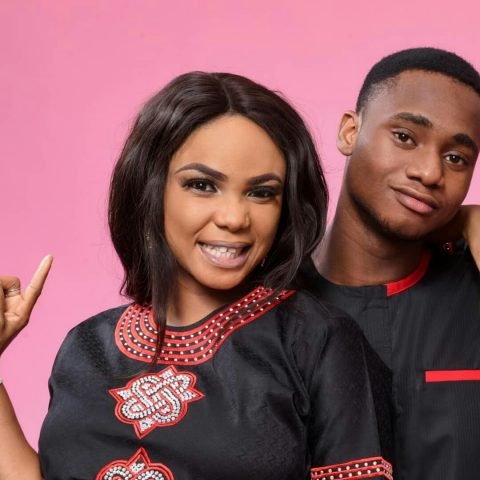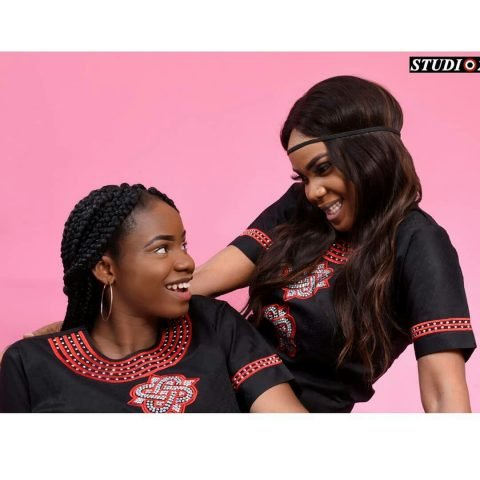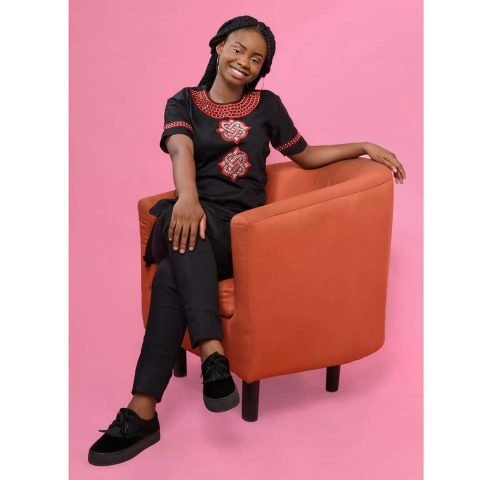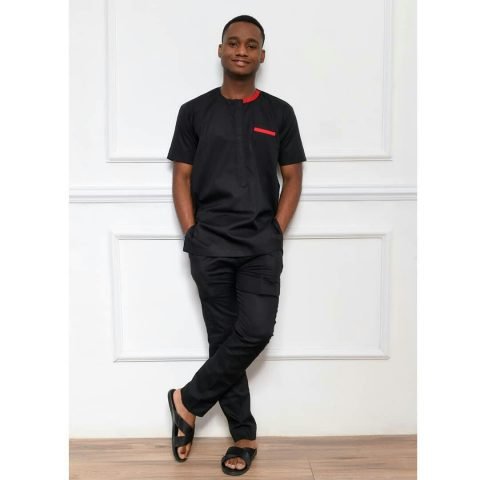 Her new luxurious lifestyle is unrivalled. Little wonder she remembers the days of struggles.