Opemititi Ajayi's bio on Instagram captures her personality:
"Child of God. Interior Designer. Fashion Addict. Lover of hot stories."
Really, she is a lover of hot stories which had been in circulation since photos of Mercy Aigbe's battered face surfaced online.
According to reports from Linda Ikeji, Opemititi aka Queen Stunner, was the side chick in Mercy Aigbe's husband's life who was fingered as causing the crash of the 7-year-old union.
Even Mercy Aigbe also confirmed this in her interview with Broadway TV:
Opemititi, who was said to be like a mentee to Mercy Aigbe, used to be very close to the actress and family. The mentor and mentee are the ones to reveal what the relationship went awry.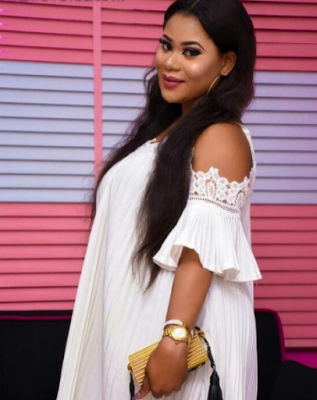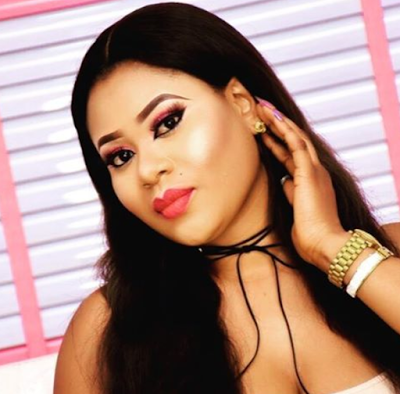 According to Opemititi's lawyers, Afolabi Fashanu & Co, both Linda Ikeji and Mercy Aigbe must tender a retraction and public apologies in the media, including their social media platforms.
They must also pay a total sum of N500m each as damages.
Opemititi, who lives in Abeokuta, is not ready to bulge. Her image must be redeemed and it is now.
The union between Mercy Aigbe and her husband, Lanre Gentry, has produced a son.
The couple witnessed another round of media scrutiny when on Friday April 28; photos of Mercy's battered face littered the Internet.


She was said to have been battered by her husband, Lanre Gentry and had suffered injuries on the face
Though she sought justice at the court through the Anti Domestic Violence arm of the Lagos State Ministry of Women Affairs, her husband was imprisoned, released on bail and case adjourned till July 2017.