She is imprisoned. He is available to bail her. She falls in love and they are getting married soon.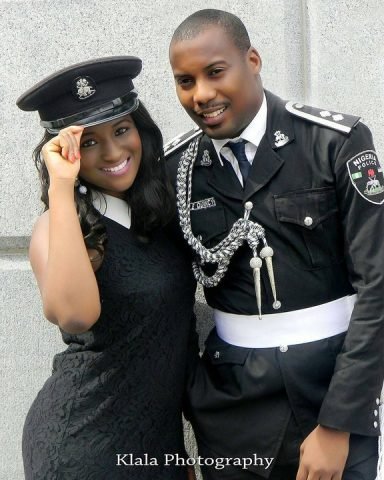 That's the concept of this peculiar pre-wedding shoot.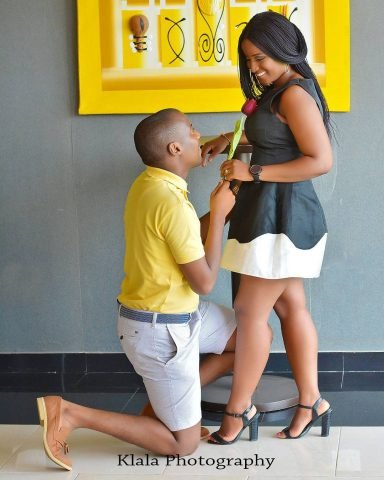 The handsome policeman has set her heart free form any prison and she is in the world of love.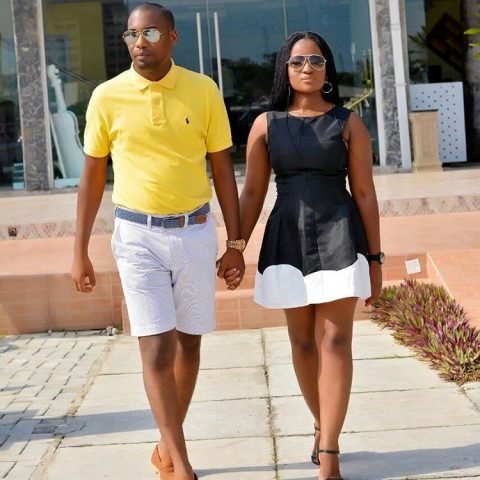 Congrats to the couple.