Just 24 hour day after she was granted bail by an FCT High Court, Maryam Sanda, who is accused of stabbing her husband, Bilyamin Bello, to death, has organised a birthday party for her daughter.
Her slain husband was a son to former chairman of the People's Democratic Party, Haliru Bello.
Sources said she organised the party at her mother's residence on Thursday, and the event was attended by close family members.
Looking unruffled, the suspected killer housewife appeared in one of the photos cuddling the baby celebrant Alisha who turns one.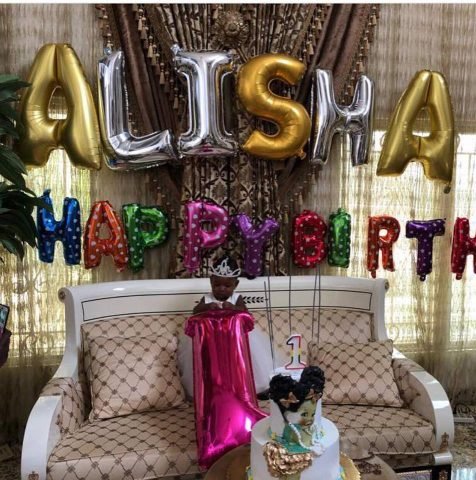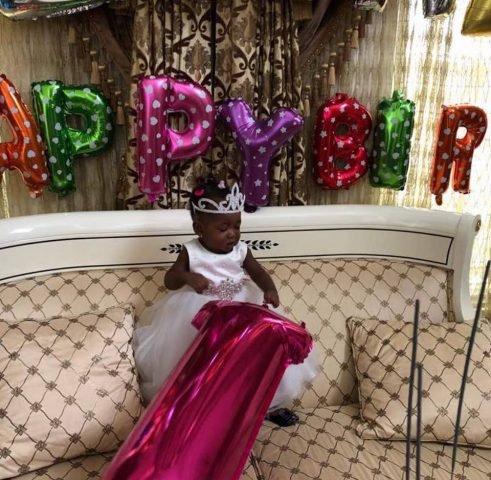 On Wednesday, Justice Yusuf Halilu said the court granted her bail based on medical report which indicates she is pregnant and indisposed.
She had told a Federal High Court in Jabi on Monday that she should be released on bail in view of her condition.
Recall that Mrs Sanda, whose trial started on February 5, asked the presiding judge, Yusuf Halilu, to accede to her earlier application for bail.
Joseph Daudu, Mrs Sanda's lawyer, asked that the judge to have sympathy on his client and grant her bail