This is not a movie script. Its actually from the Lagos prophet, who is the Founder of Mountain of Blessing and Miracle Church of Christ, Dr Olagoroye Faleyimu who first predicted in 2016 that Nollywood actress, Funke Akindele cannot be a mother.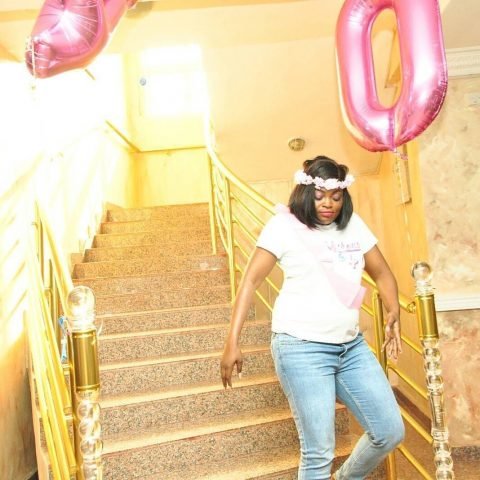 In a recent interview, the prophet has again, advised Nollywood star, Funke Akindele aka Jenifa to be prayerful in order to have the fruits of the womb.
According to him, Funke Akindele needs to be closer to God and engage in a special prayer in order for her to become a mother.
He also warned her husband, JJC to as well do the same for him to have a stable marriage. When asked in an interview about his previous predictions around the actress, he said, "Recall that I have once said that Funke Akindele will keep acquiring more wealth, this was even before she started getting endorsement deals. She chooses wealth and fame when she was coming to the planet earth. She is a promised child who has a limited time to live, and that is why I have been clamoring that she must have a special prayer so that she can genuinely conceive and have her own kids."


"The special prayers most of them are doing are fake. There is no how you can go for a special prayer without deliverance. A certain special prayer requests will be given to her and she goes to the mountain herself to fight the battle. It is not something you ask a pastor to do for you. That is what special prayer is all about."
"Counterfeit prophets have been predicting this and that about her, claiming they saw a set of twin in her womb, and that was why the rumour was everywhere a few months ago that she was pregnant. She needs to open her mouth to deliver herself. If she fails to do the prayer, another grace for her is to marry a poor and unpopular pastor, the person will get the solution and she will have her own child."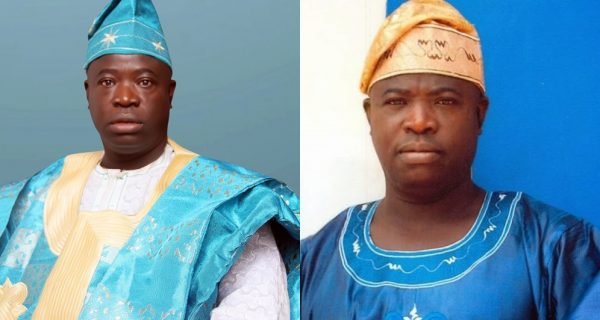 Another way she can break the covenant is to probably marry a gate-man. This is the promise she made with her members in the spiritual realm. It might be difficult for her to have a child if she fails to break the covenant. The solutions to her problem about conceiving are what I have stated above."
"If she comes to me for prayers and I pray for her, she won't conceive. I can only give her some prayer points as guideline. Immediately she engages in the special prayers, one of the signs she should watch out for is that, her money and endorsements will be reducing and within 2 months, the pregnancy will come.
On JJC Skillz
For the husband, he also has his own battle that he needs to pray about, in order for him to be set free. If not, he will marry about five wives before one will eventually stay.
Culled: Yoruba Movie Gists