Former Most Beautiful Girl In Nigeria 2013 (Tourism) Powede Lawrence is ready to walk down the aisle.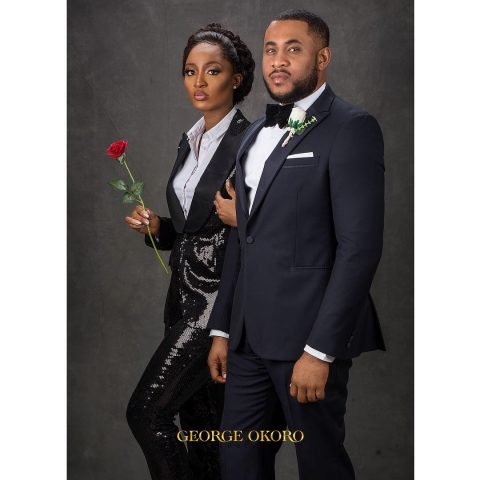 The Bayelsa-born former beauty queen, who lost the crown to Anna Banner at the 2013 pageant but was crowned MBGN Tourism, got engaged to Ikenna a few months back and is set to walk down the aisle soon.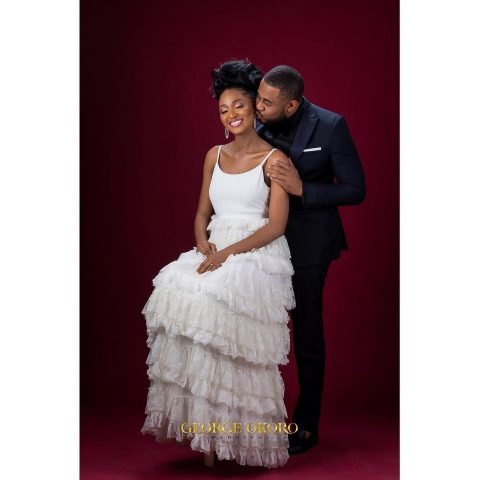 A trained nurse, the wedding ceremony which is tagged #Eninelly17, holds on September 9, 2017.
Powede, who is the lastborn of a family of five brothers, has shared pre-wedding photos taken by George Okoro.
The 26-year-old Ijaw indigene, whose mother is Yoruba, is the only girl in her nuclear family, had her introduction earlier in August and also shared photos.