The Nollywood actress, who is still picking the pieces of her life after her marriage crashed earlier in the year, is doing everything to be happy.
Today, she released some stunning pictures of herself.
Tonto, who said in her epic interview with Media Room Hub that she wants everything erased about her on the Internet, definitely would not want these pictures deleted.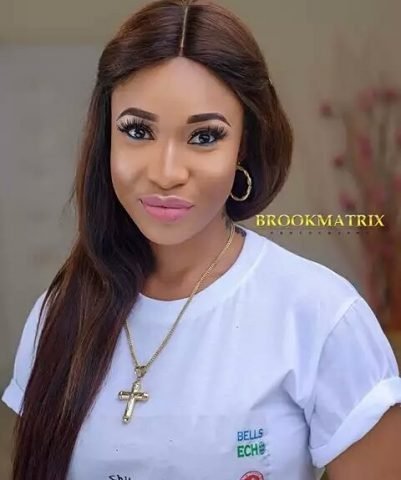 On stories that have embarrassed her, the mother of one said,
"There's been a lot, I can't really pinpoint an event or explain, but I know that there's been a lot. Just sitting down and reading something really ill about yourself is even embarrassing."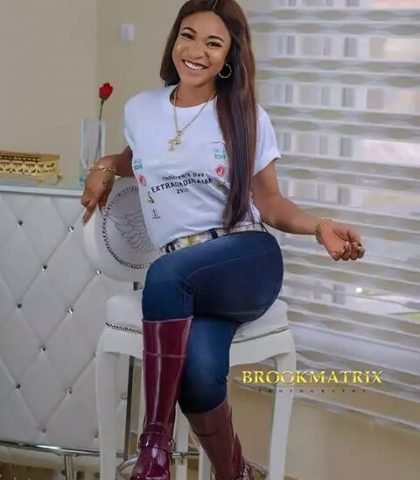 Which ones does she want deleted?
Tonto, who was married to Oladunni Churchill, revealed: "If I had my way, I'll like to delete everything, I'll like to delete my whole existence because of my child, because I know that the Internet never dies, He's going to grow up and meet these things and that's so hard."